Antakya (Antioch)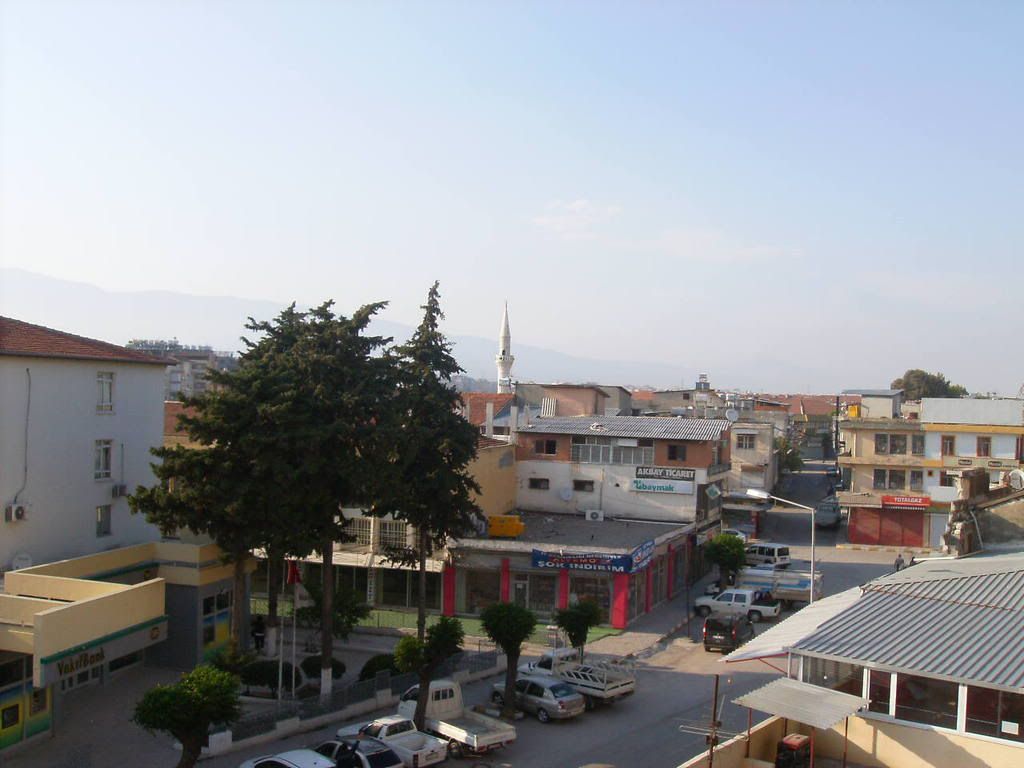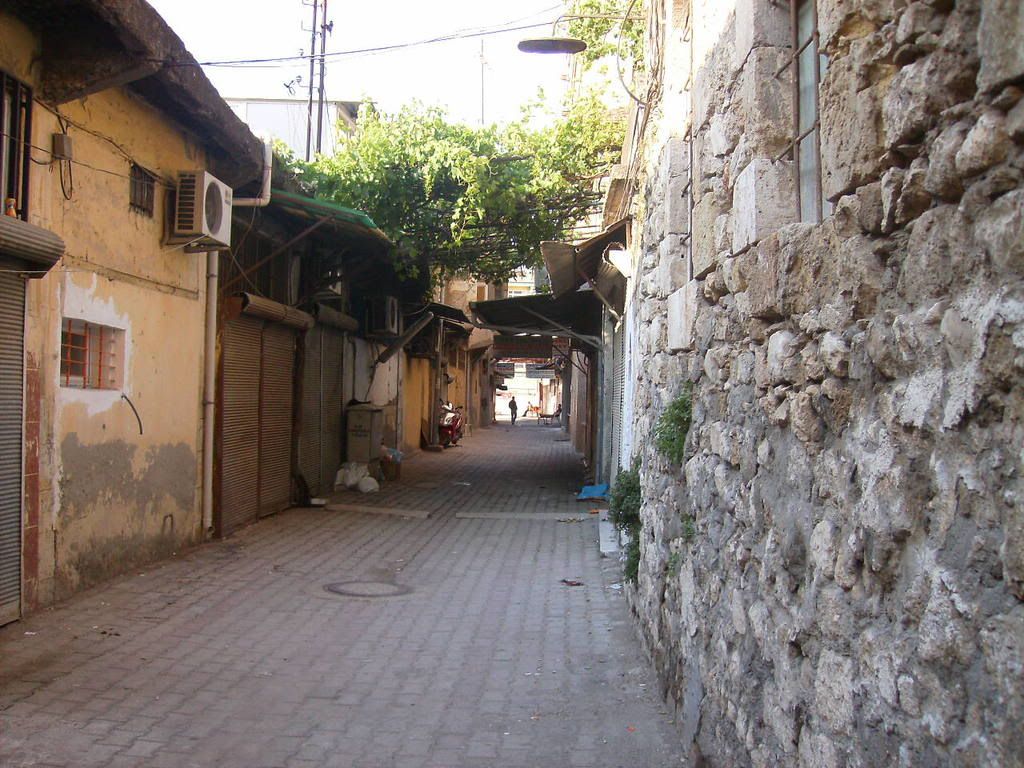 The old Crusader castle is somewhere on that hill.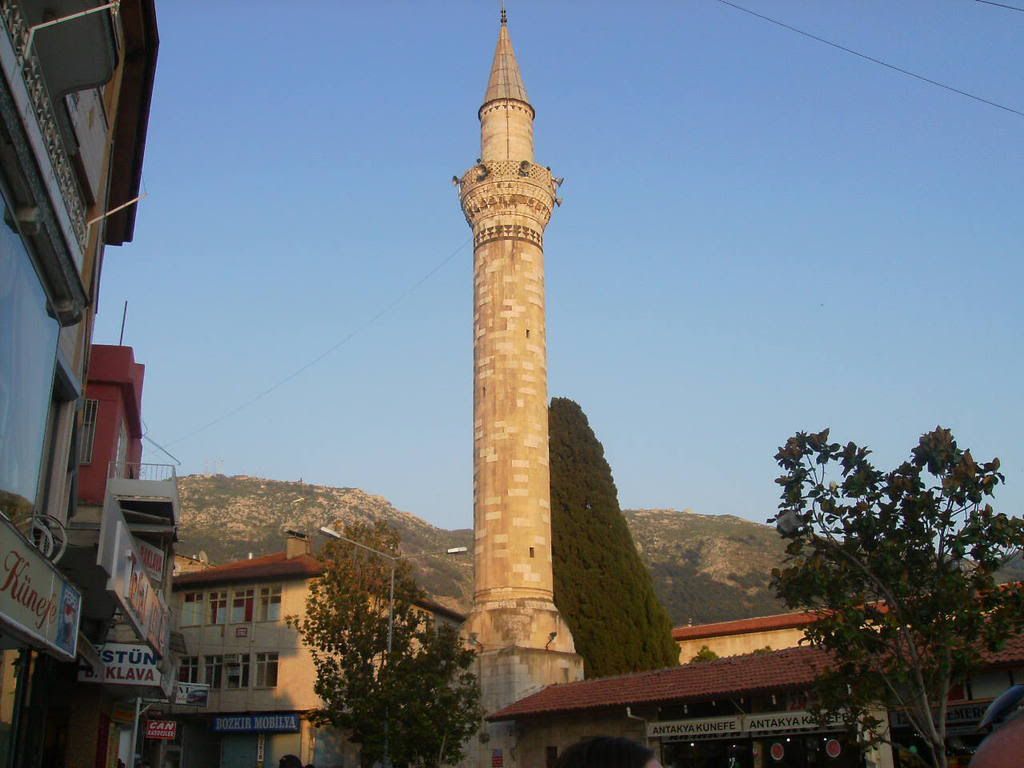 Gumusler Monastery, near Nigde

Nigde, on May 19th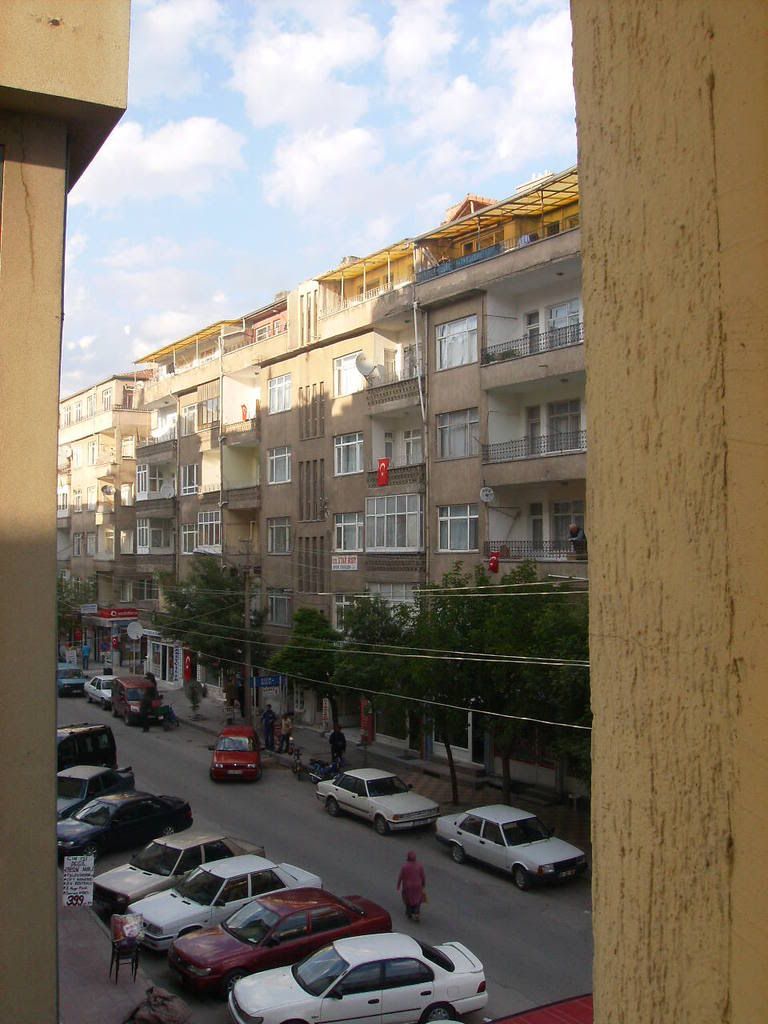 So strange to see snow again.
Mount Hasan, heading into Cappadocia proper.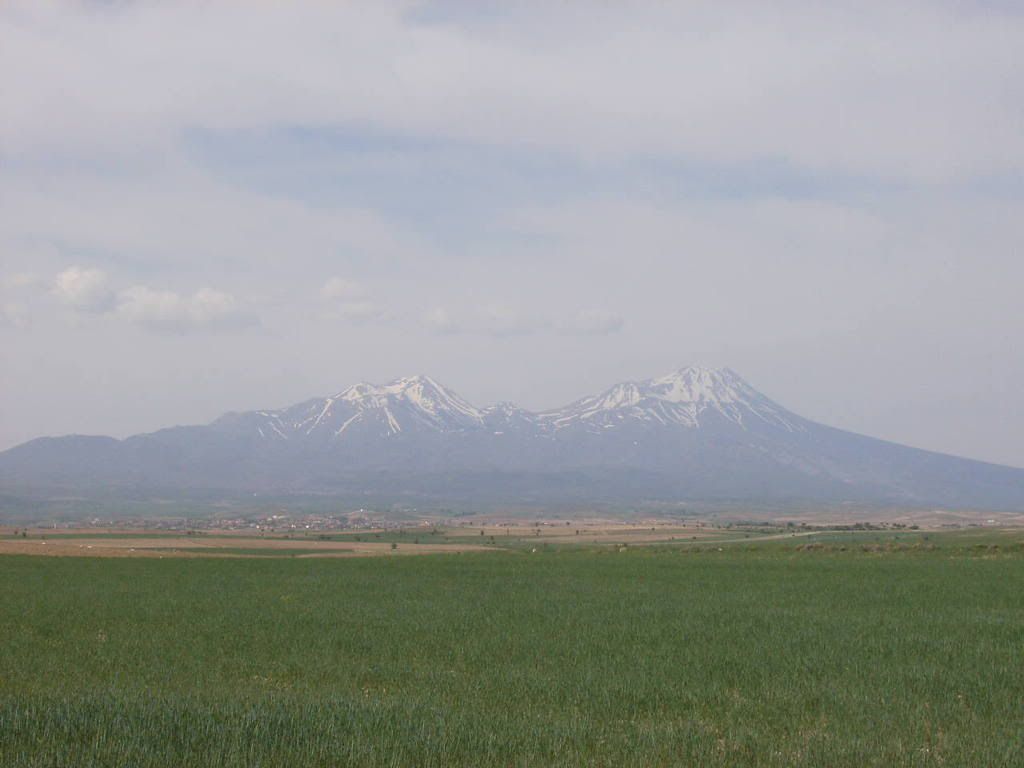 Ihlara Valley


Monasteries in the hills.
Inside.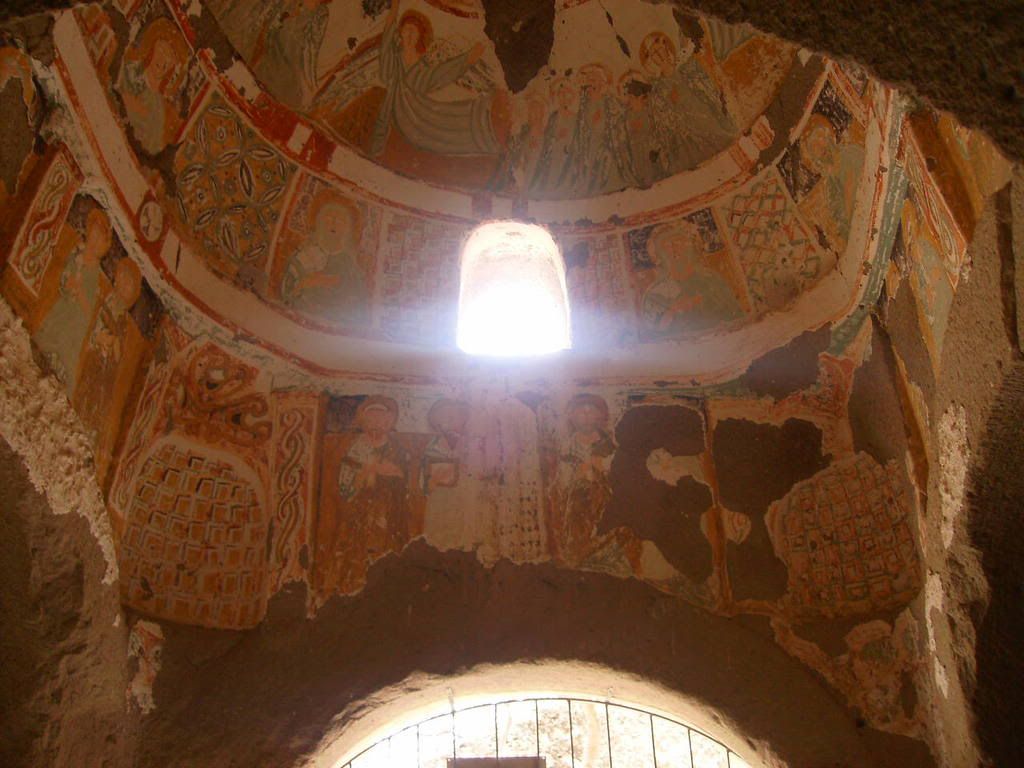 Earliest known depiction of the Three Wise Men. Note pointed hats.

Goreme, Cappadocia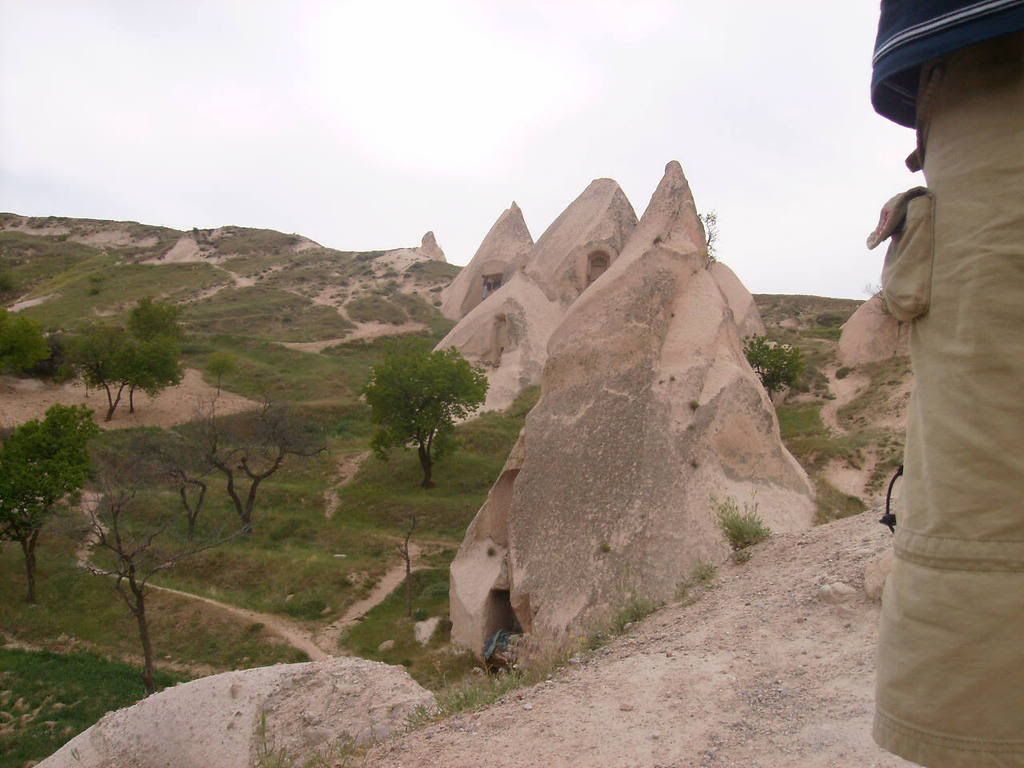 Inside one of the houses.
Ankara and the Ataturk Mausoleum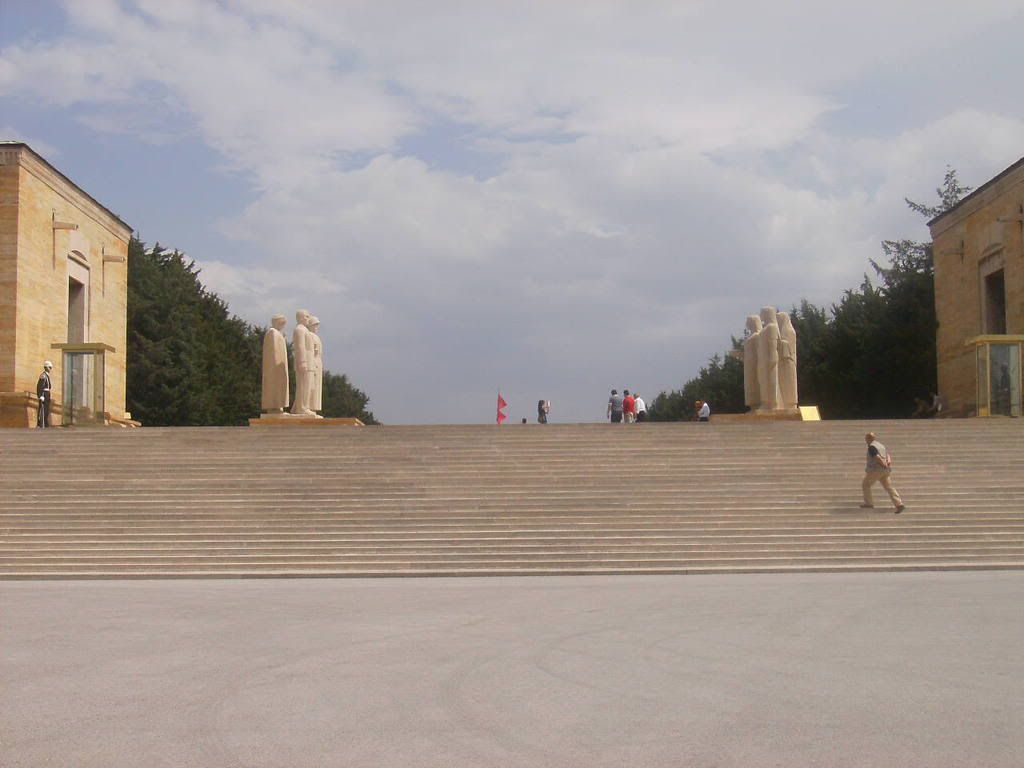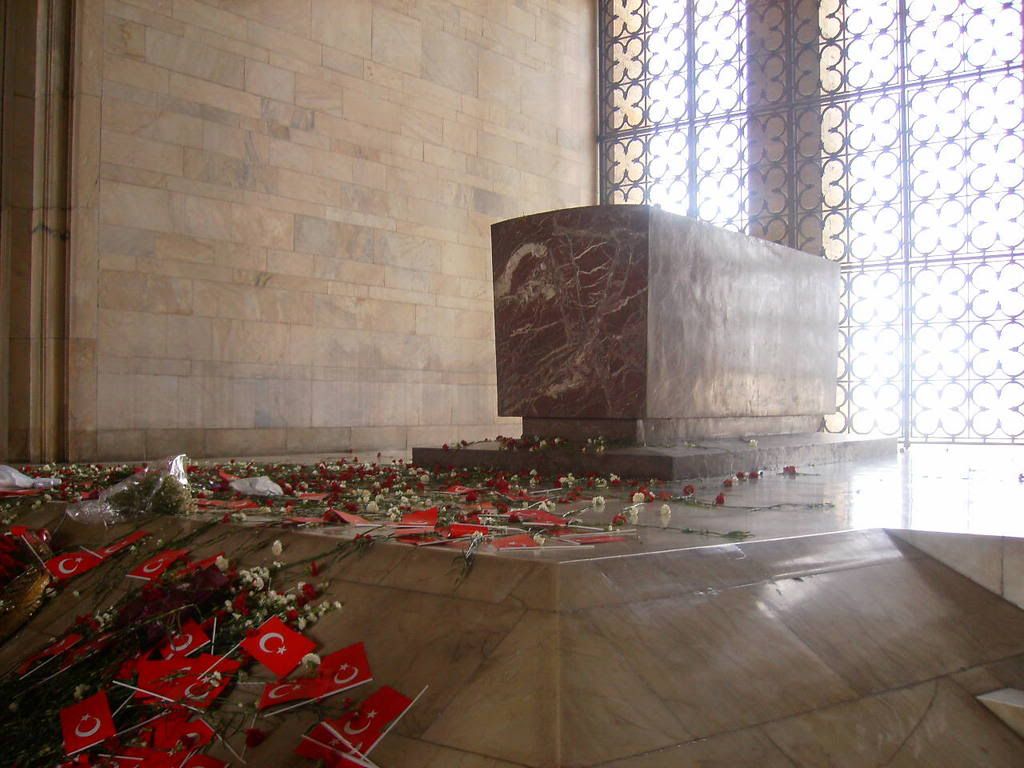 Istanbul


First sight crossing the harbour.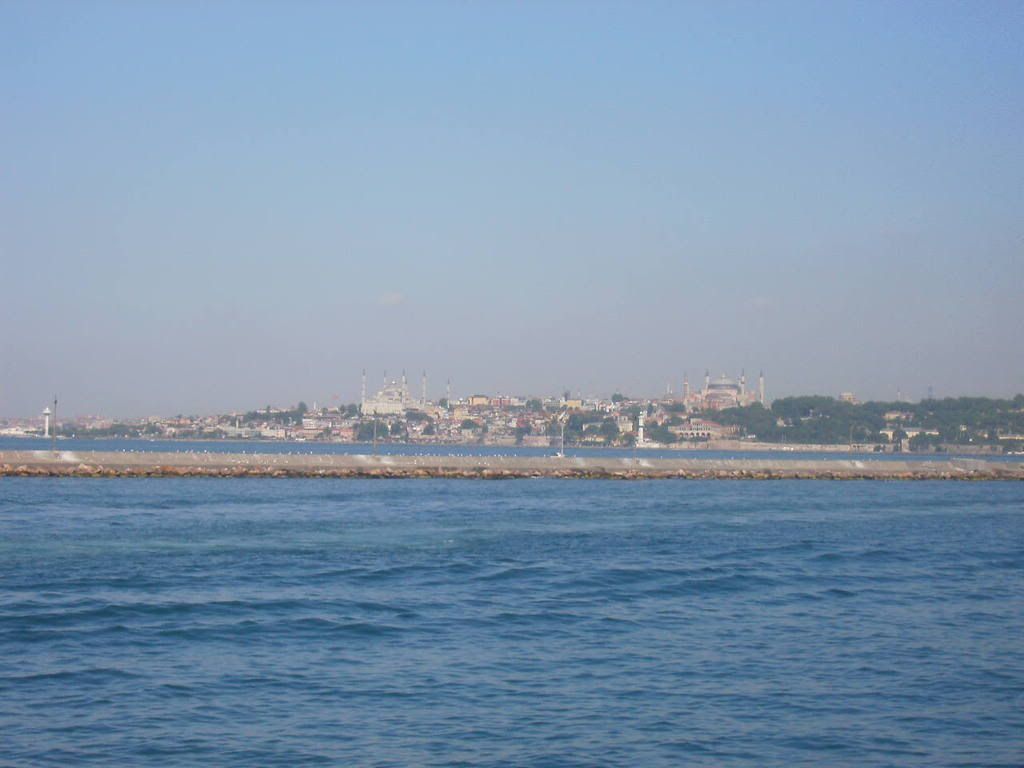 The Ayasofya
Because of the amazing light in there most of my pictures didn't come out. But here's some from inside.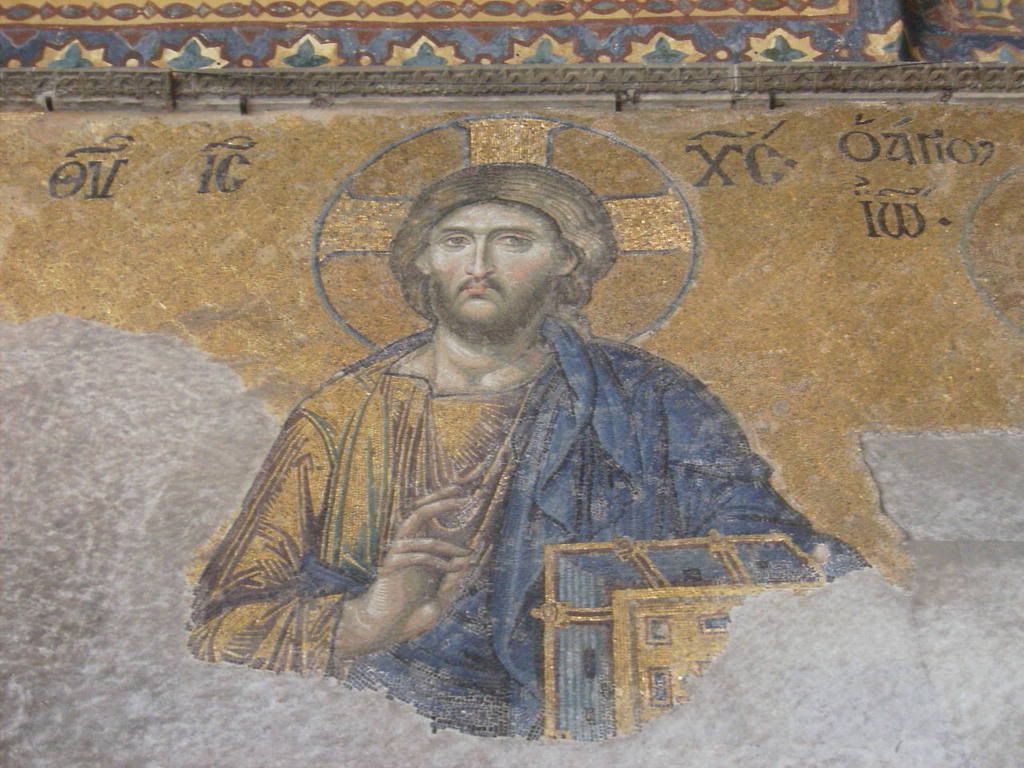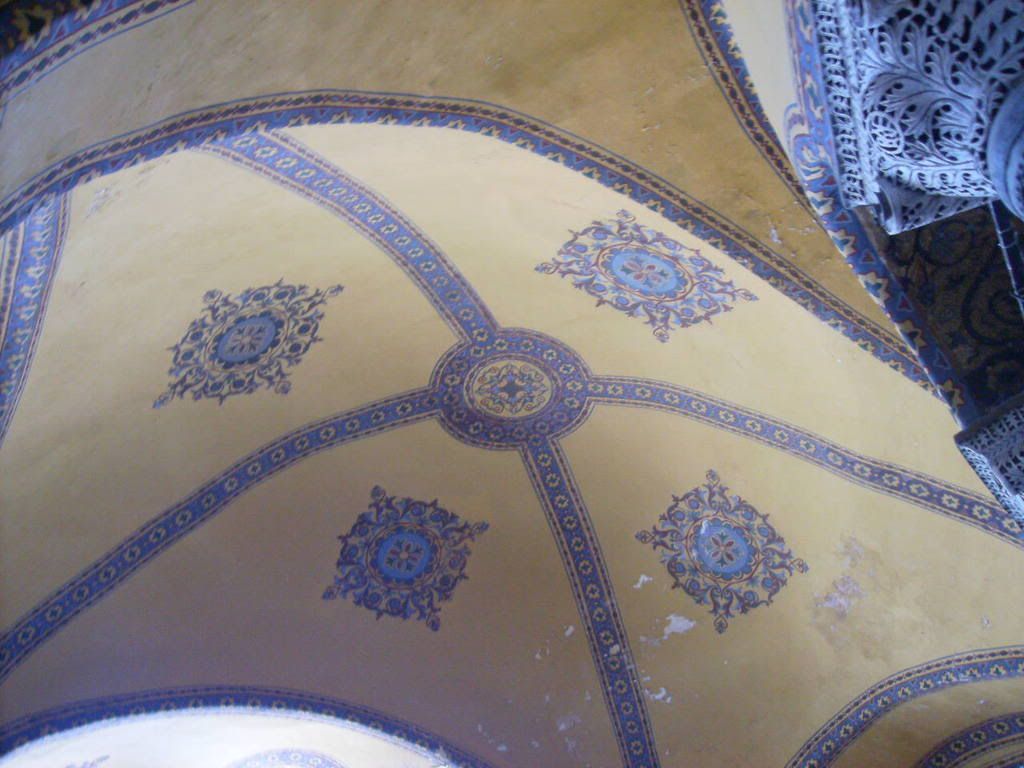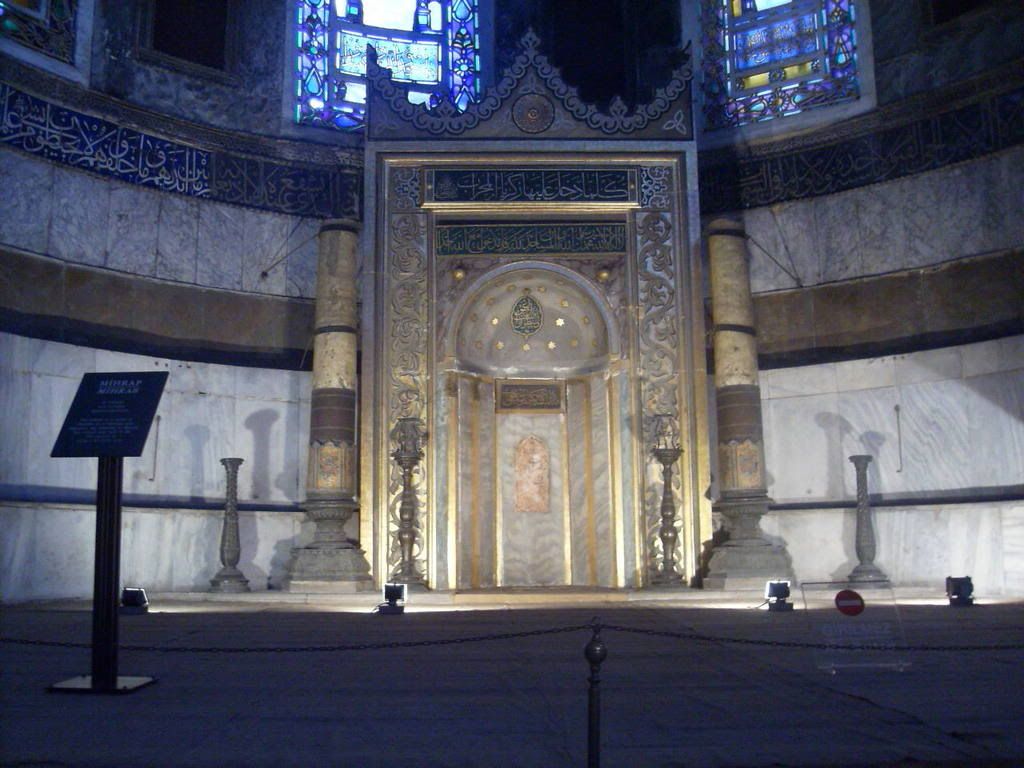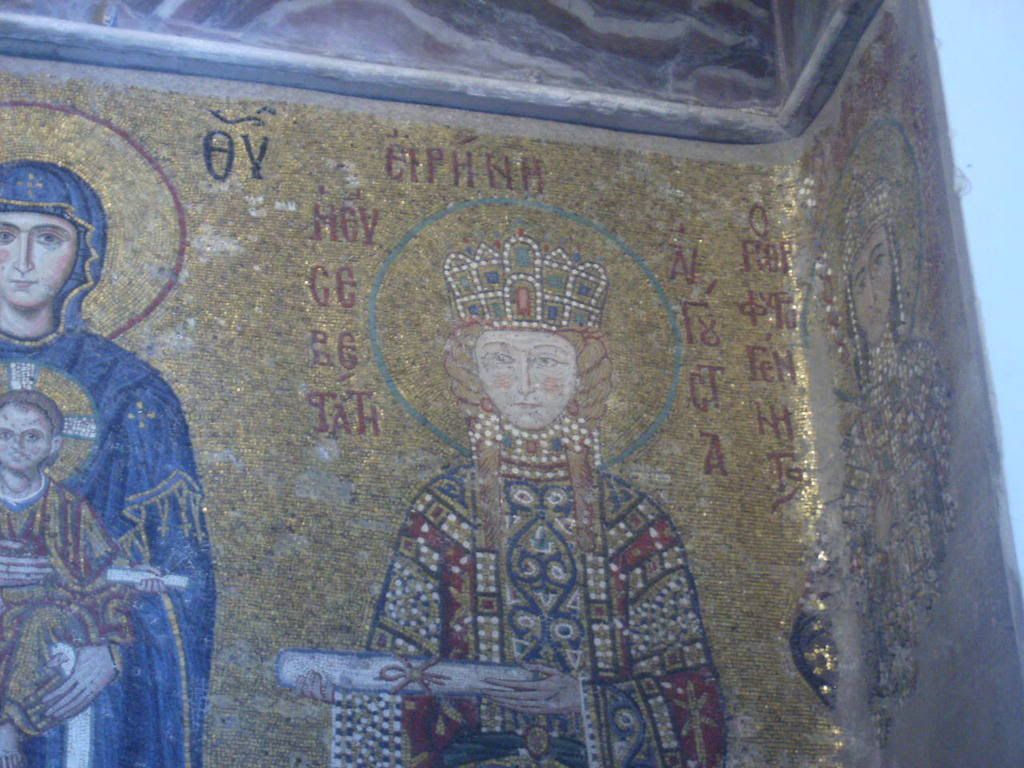 The Topkapi Palace
The spires of the Harem can be seen in the distance.
The Palace grounds.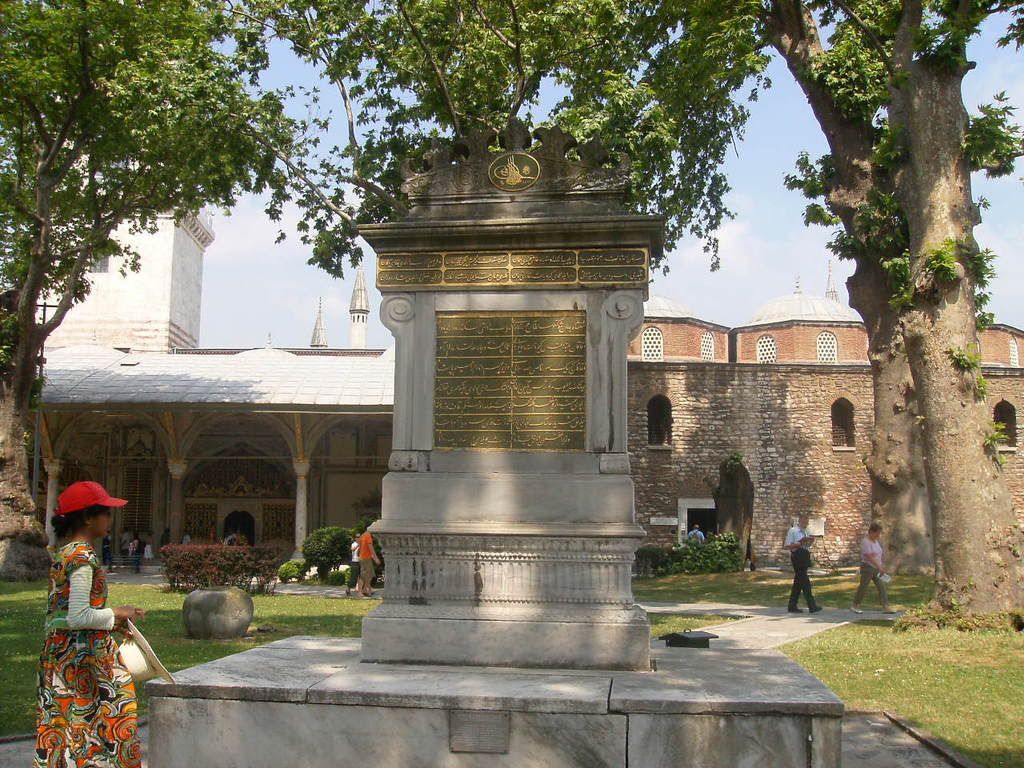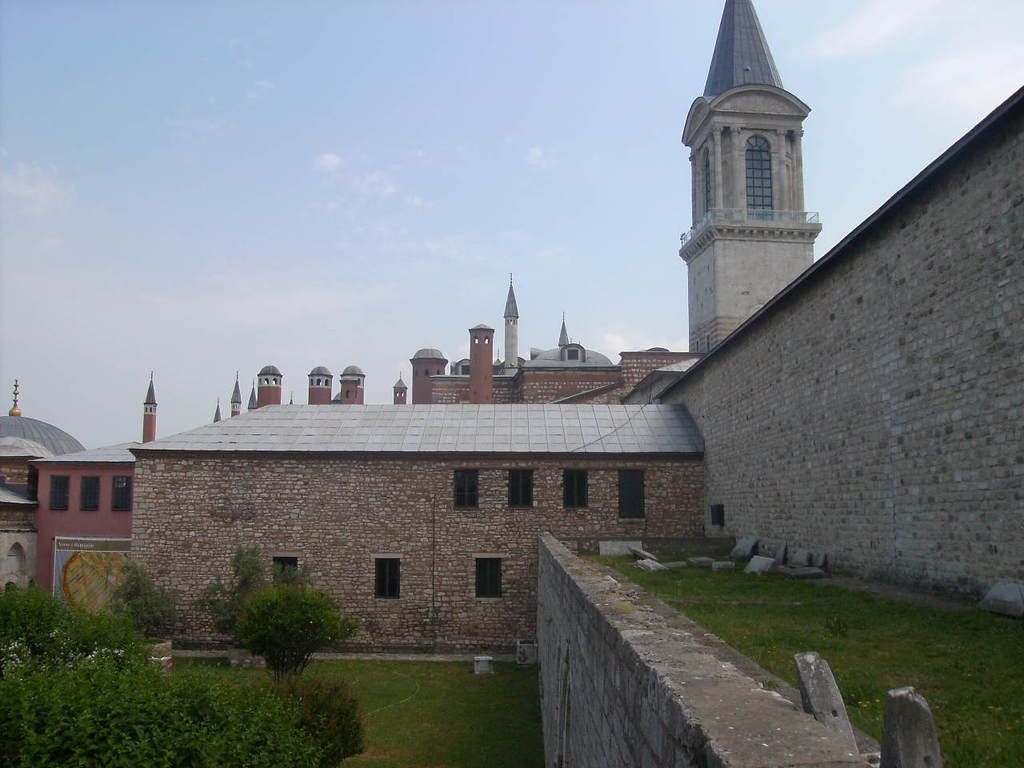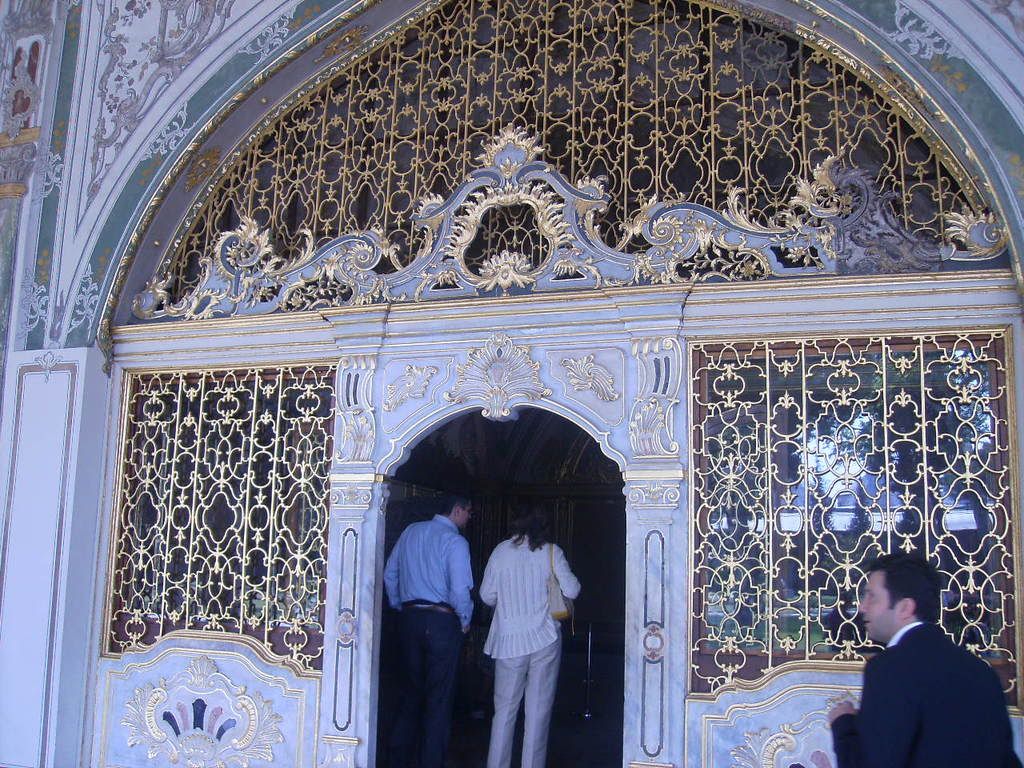 Into the Sultan's Chambers and the Harem.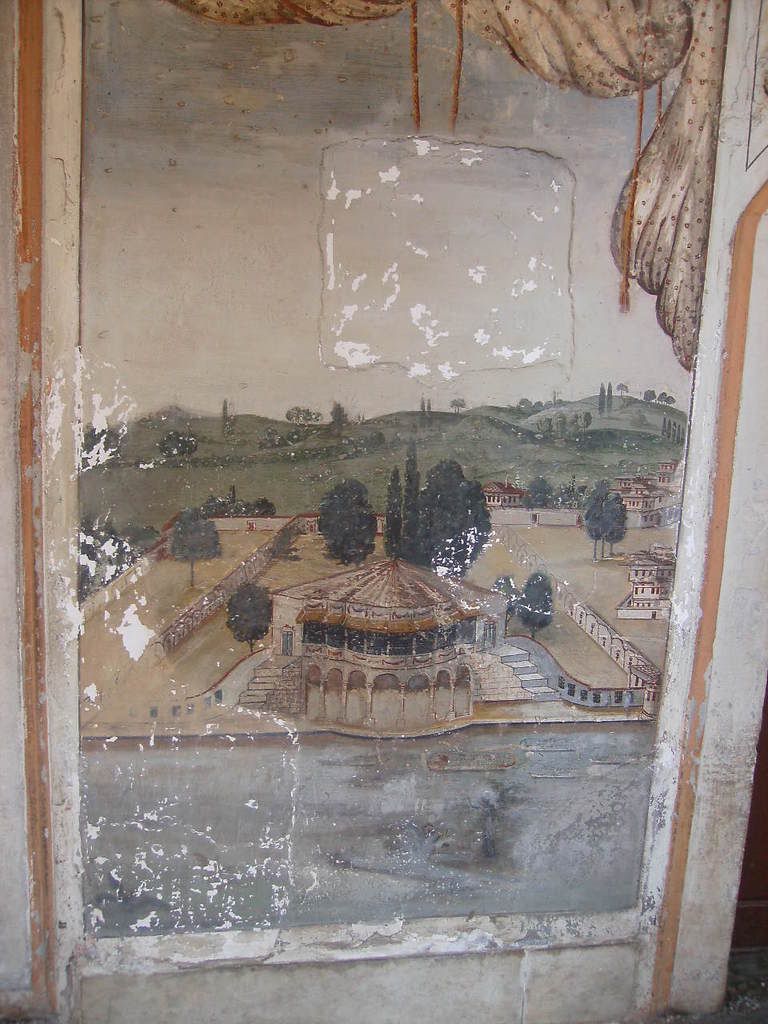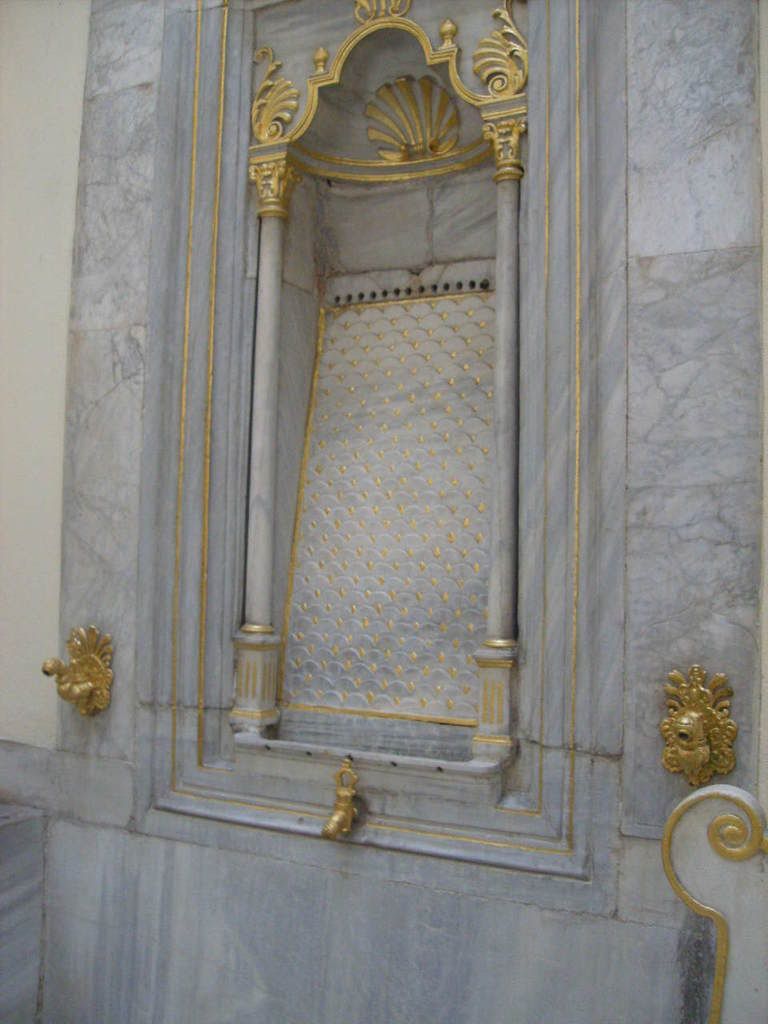 The Blue Mosque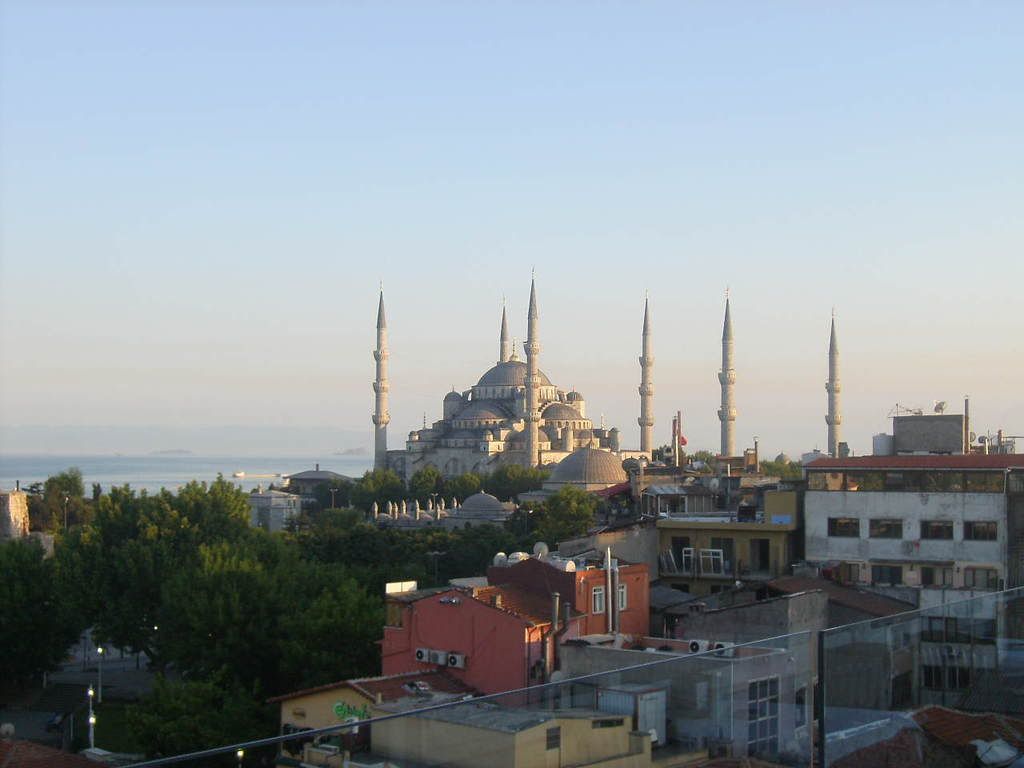 Around the streets of Istanbul.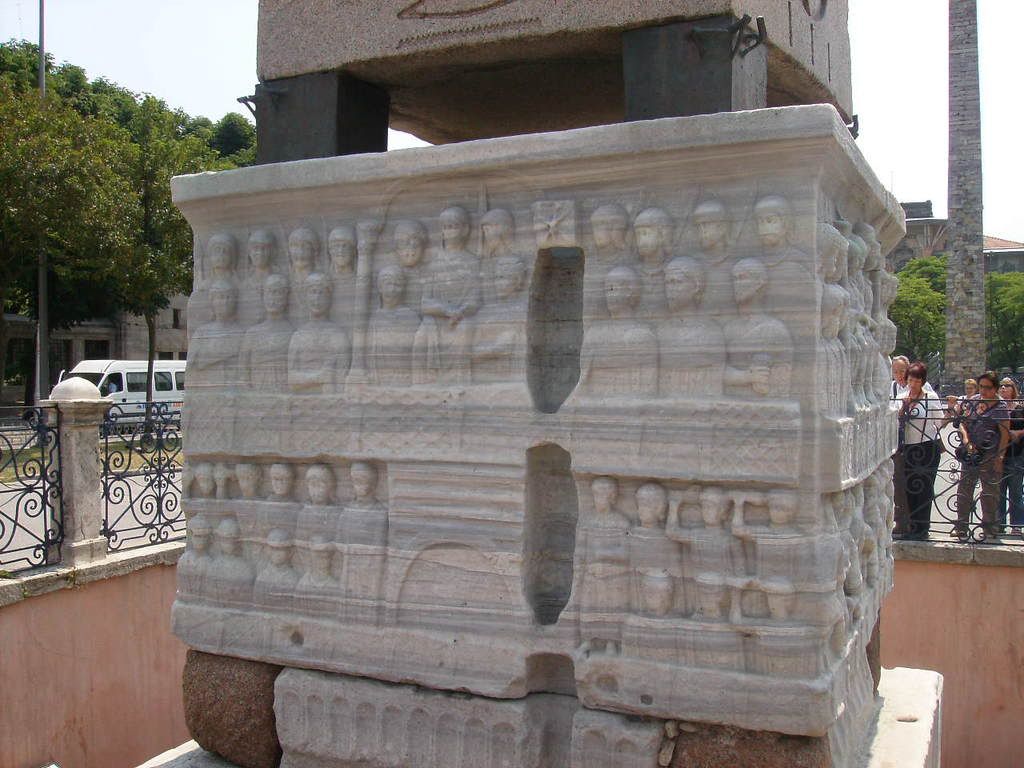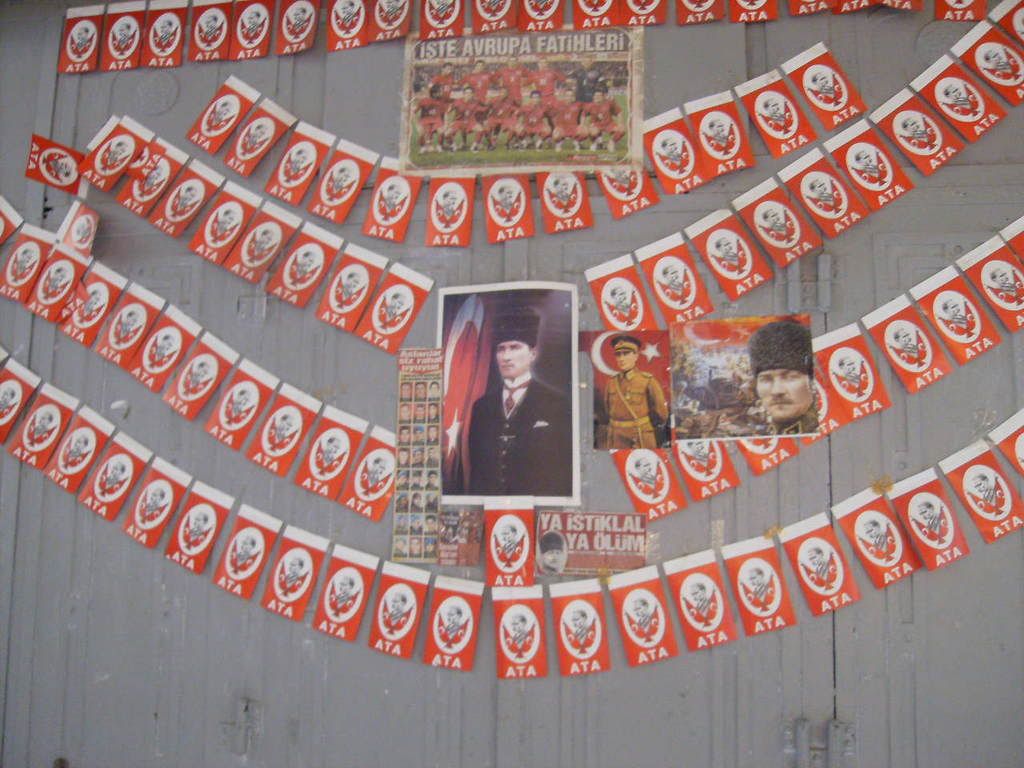 Entrance to the City University.
Lights in the tomb of Sulieman the Magnificent.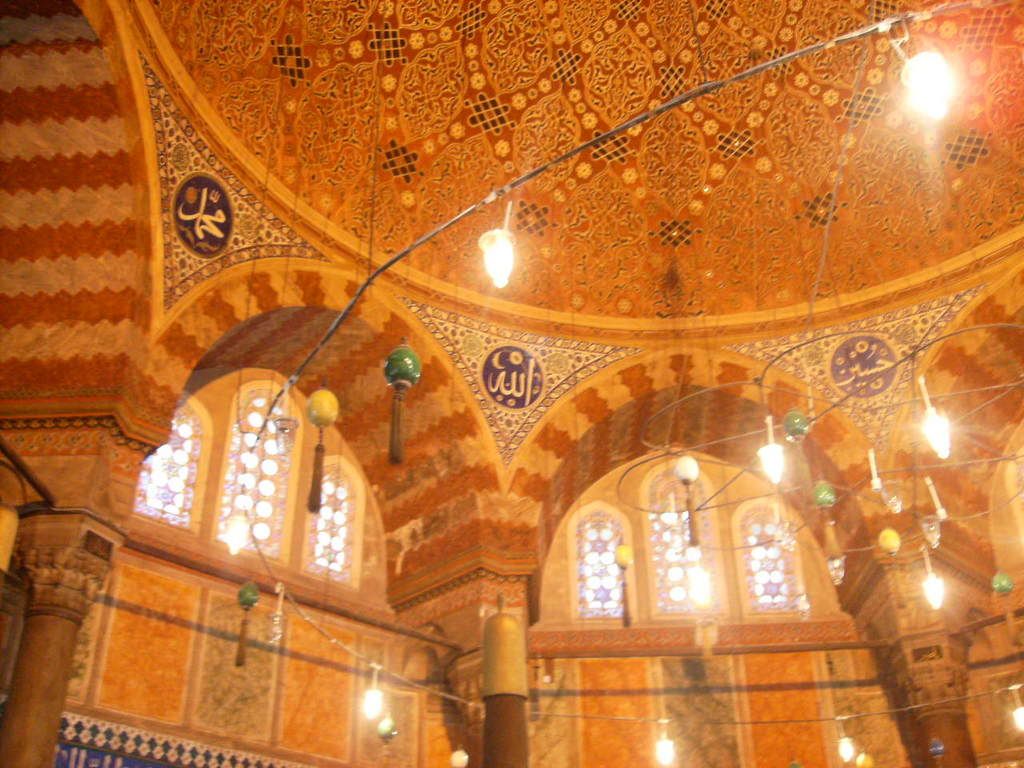 Gallipoli


Two views of Anzac Beach.
The hills beyond the beach; Shrapnel Gully (above) and the Sphinx (below).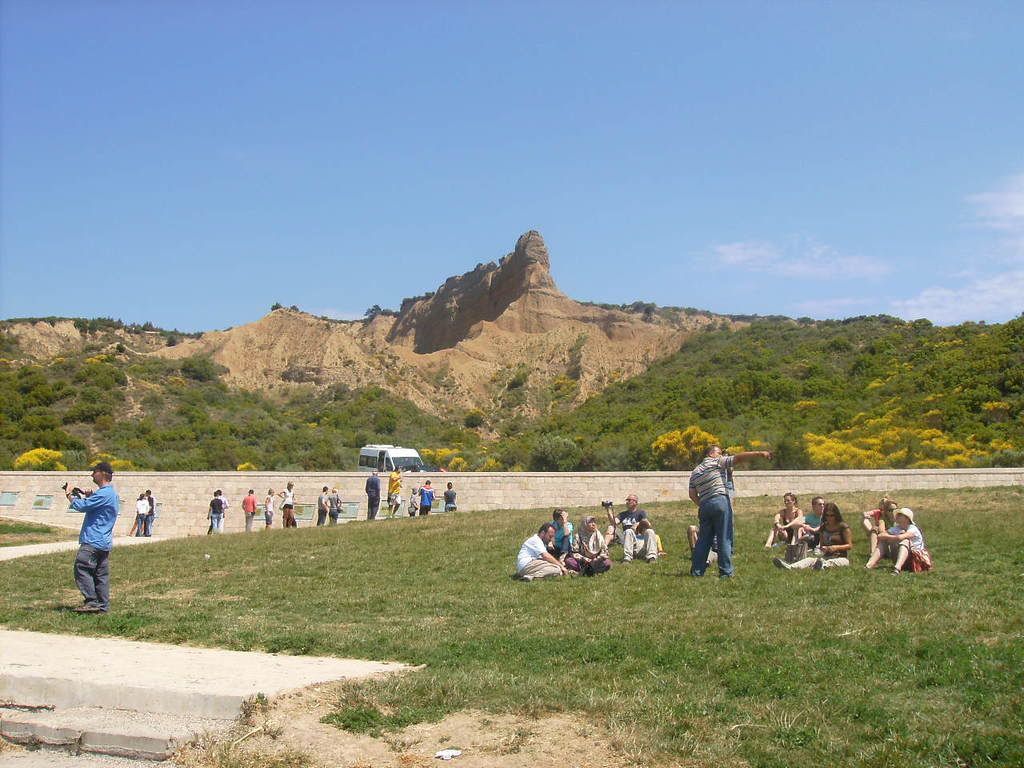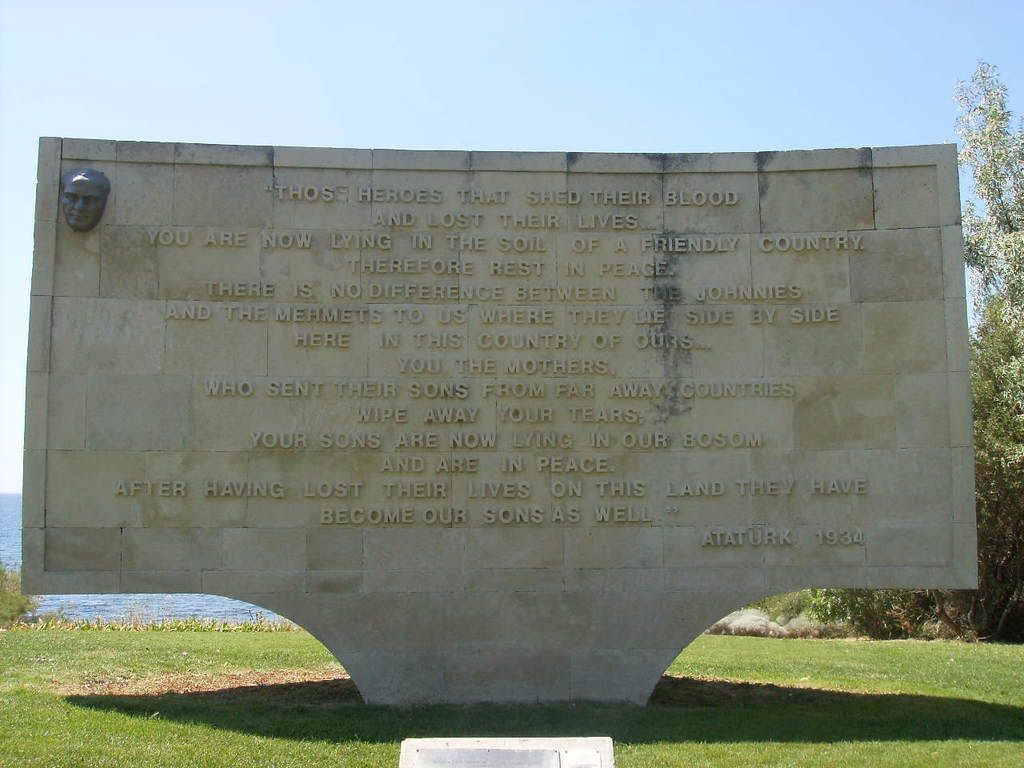 The Memorial of the 57th Regiment; the main Turkish cemetery.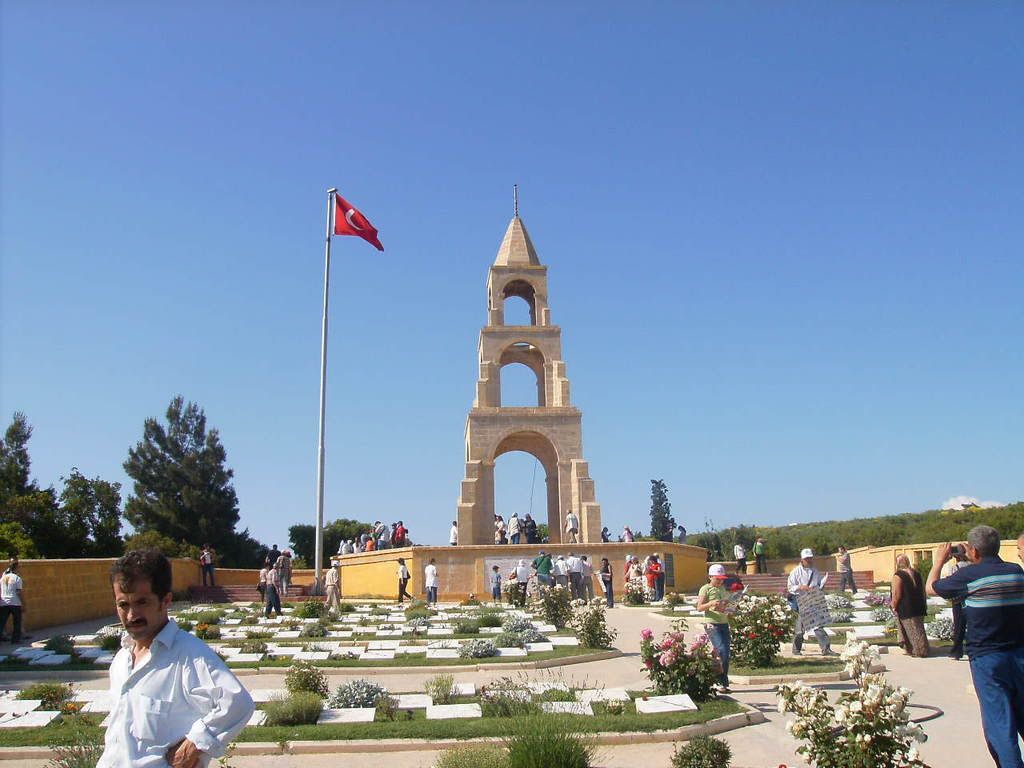 Some representative graves: Rifki, son of Ahmet, from the town of Muratli (not far from Gallipoli); 18 when he was killed. The youngest Turkish casualty was 14.
Over at Australia's Lone Pine memorial lies their youngest casualty, with the most grotesque epitaph ever.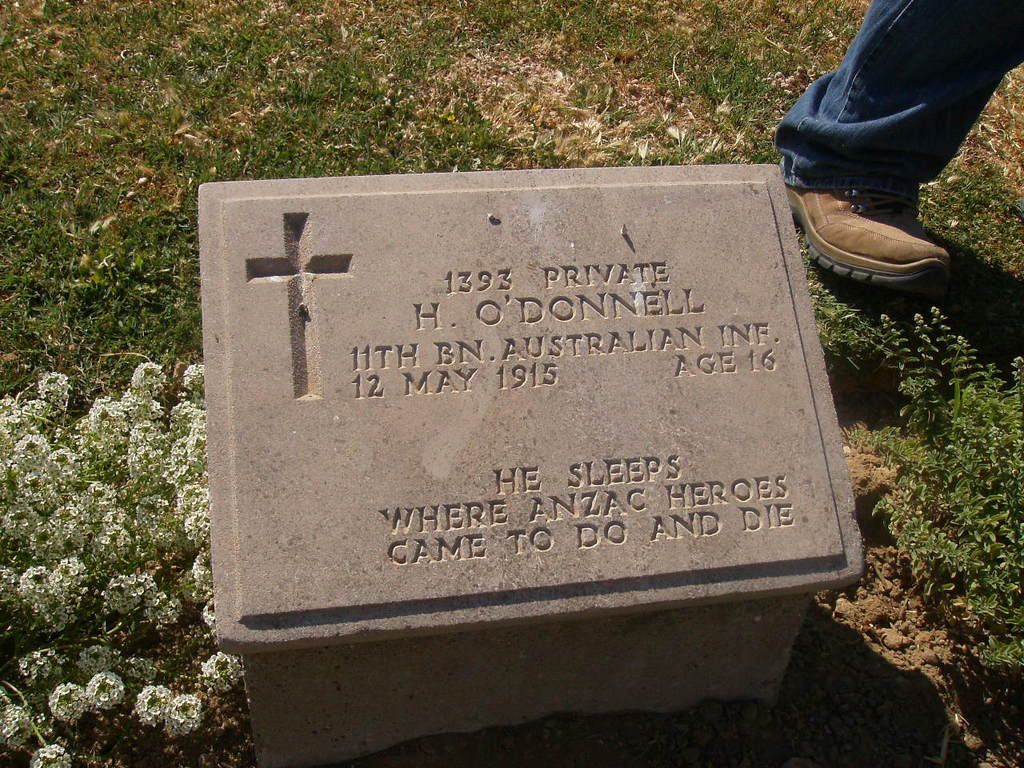 On the beach, Gary Gordon. Formerly of Kaponga, dropped out of Vic Uni to sign up. I had an old book of his from the uni library once, and looked him up. Never thought I'd visit his grave.
Chunuk Bair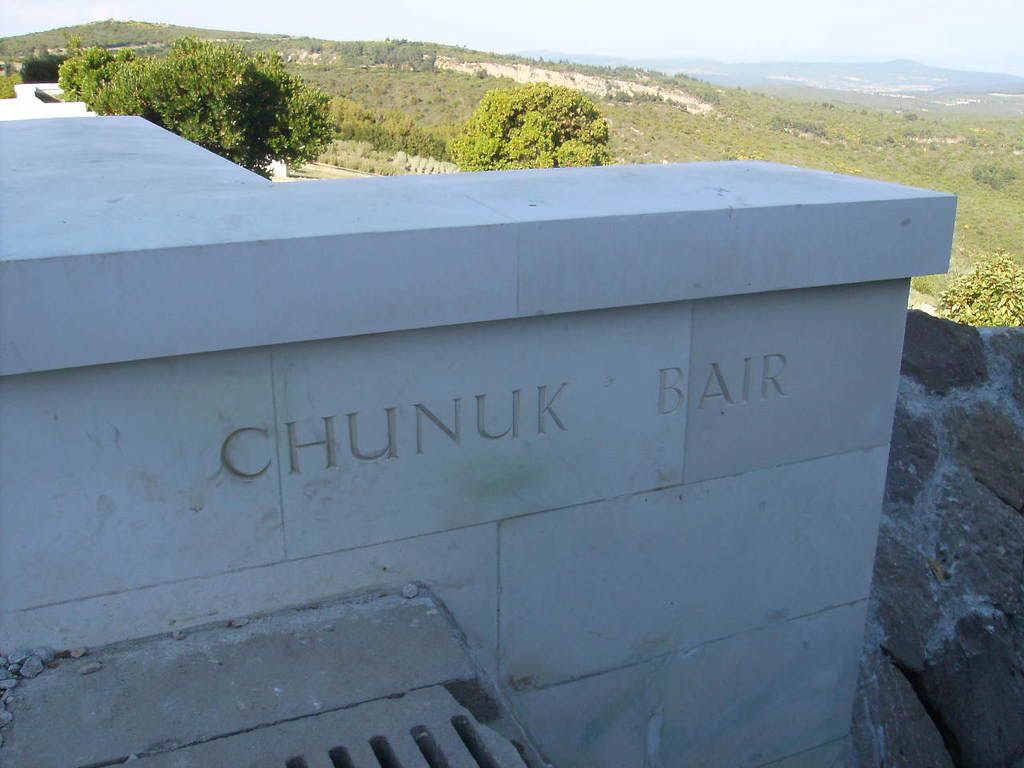 Eceabat, the local tourist town.