Damascus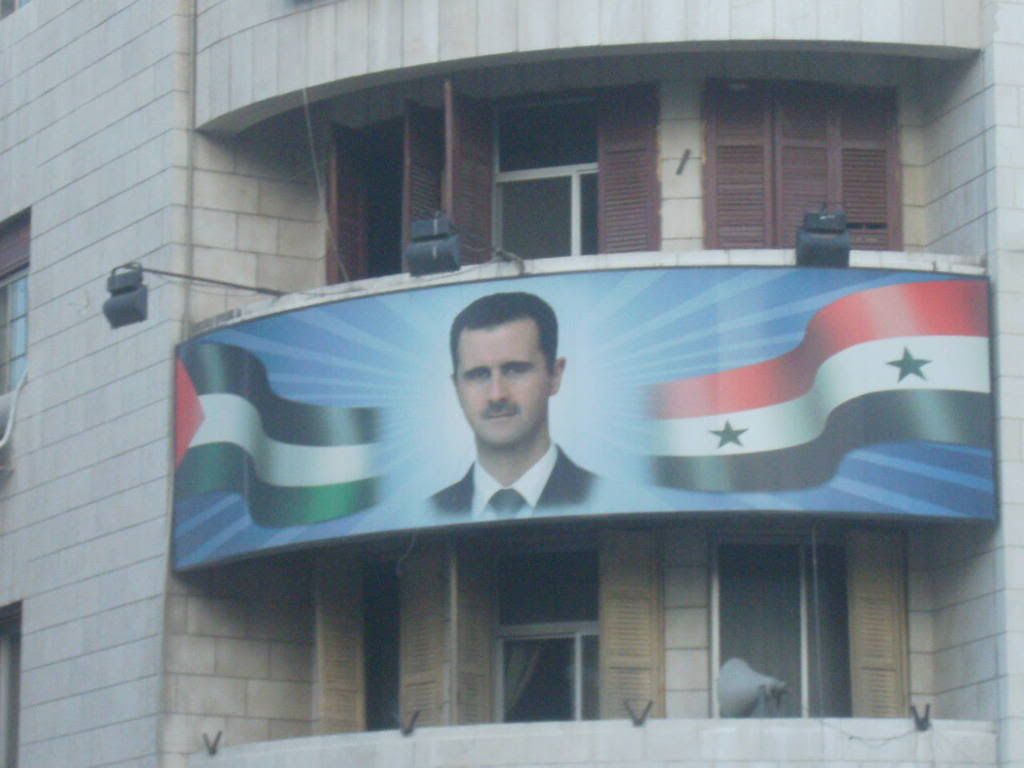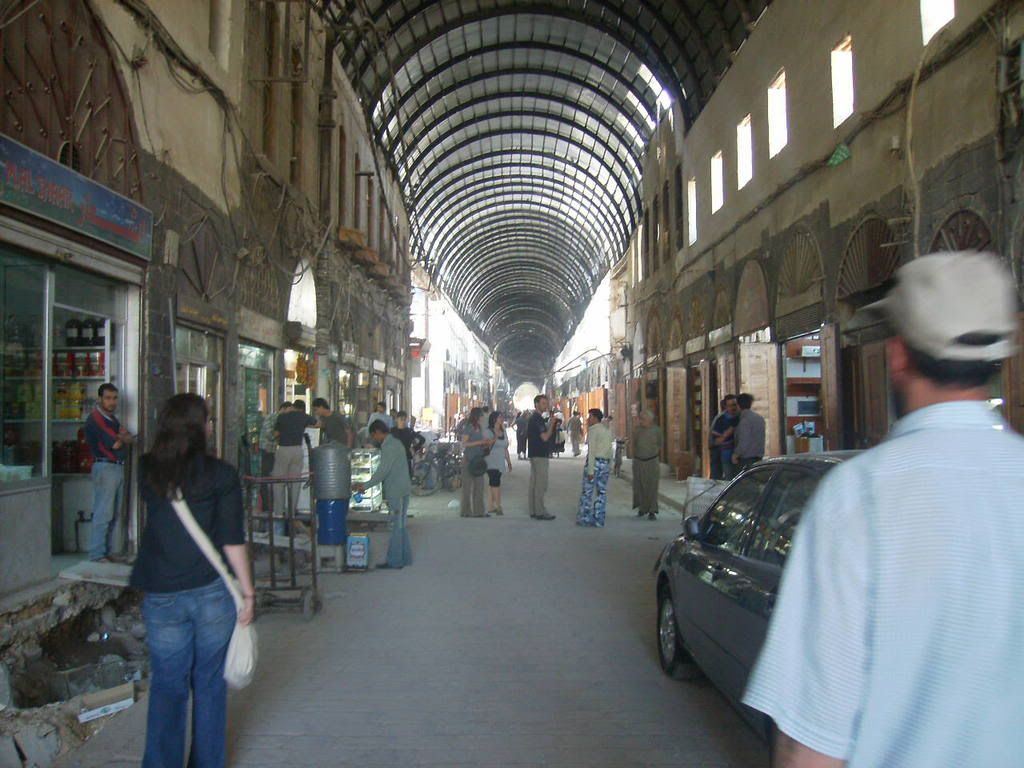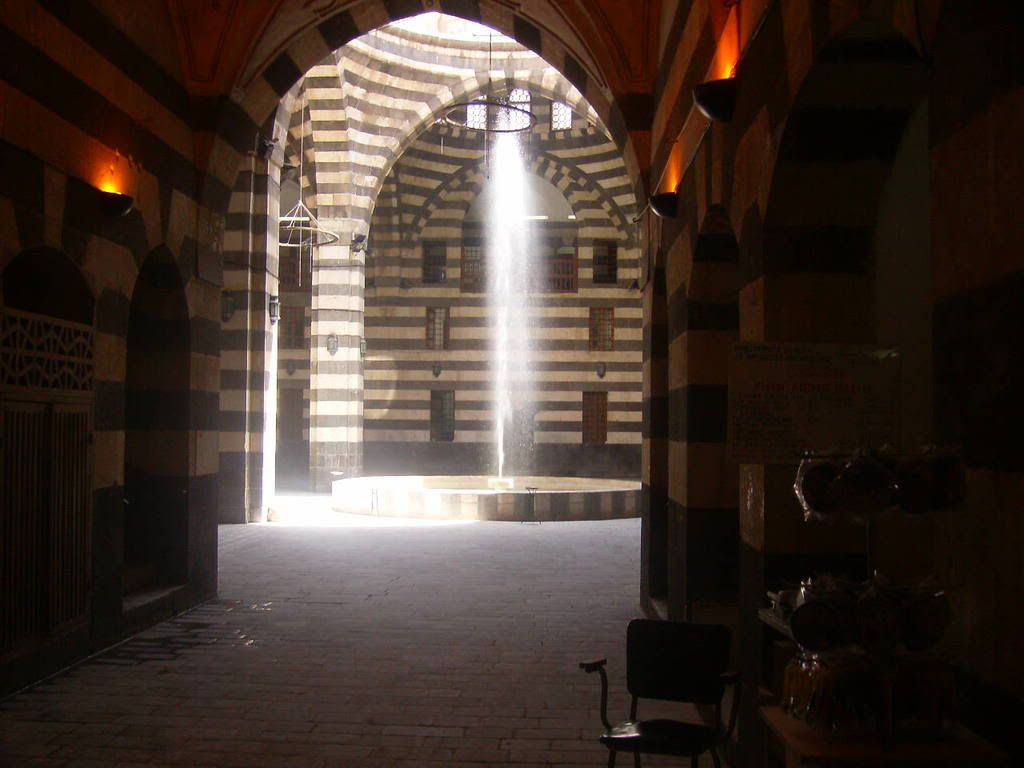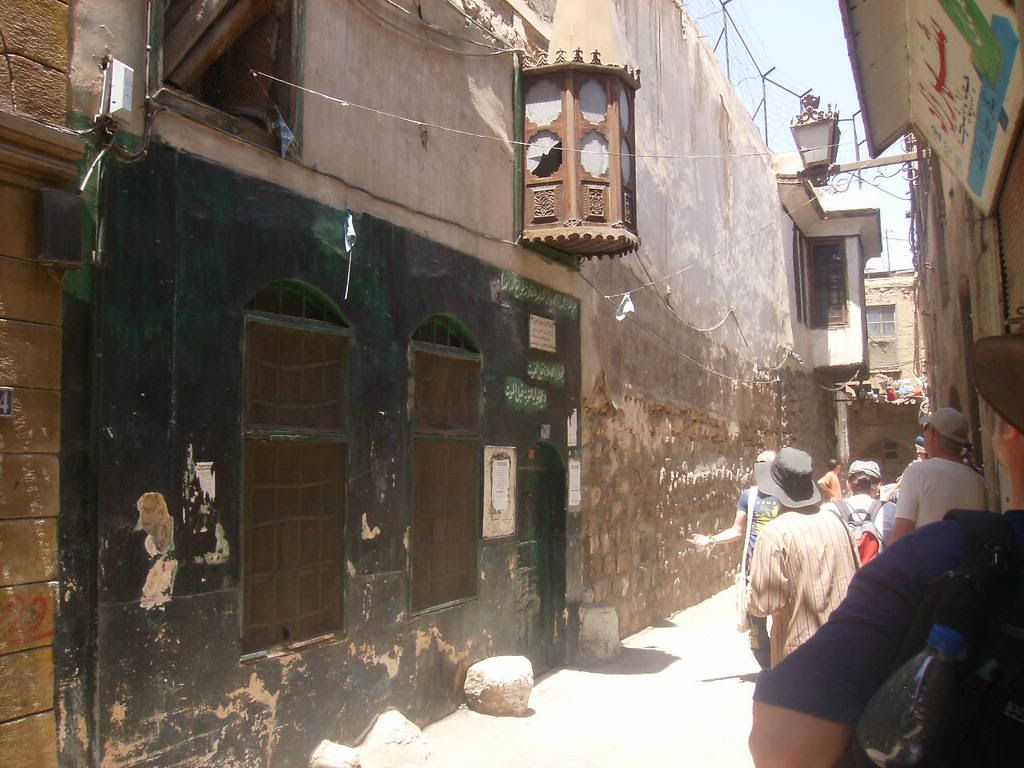 Umayyad Mosque


The gates.
First view.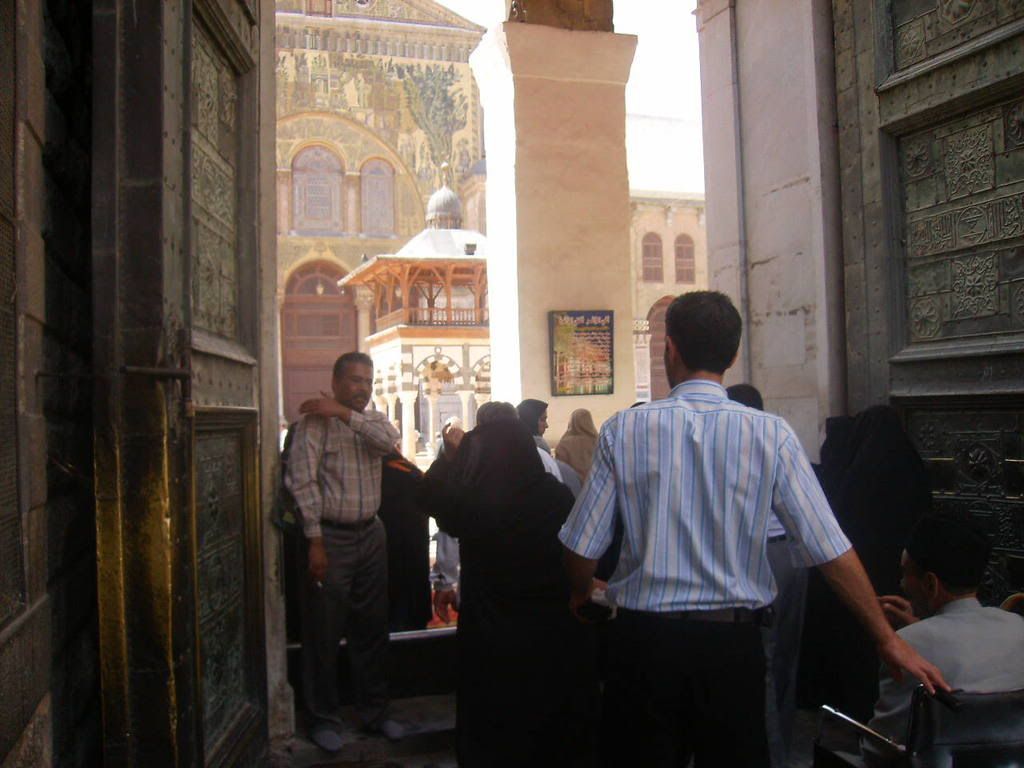 The Minaret of Jesus. Muslim eschatology says Jesus will return to Earth here when the Apocalypse begins.
Front of Mosque, and the Courtyard.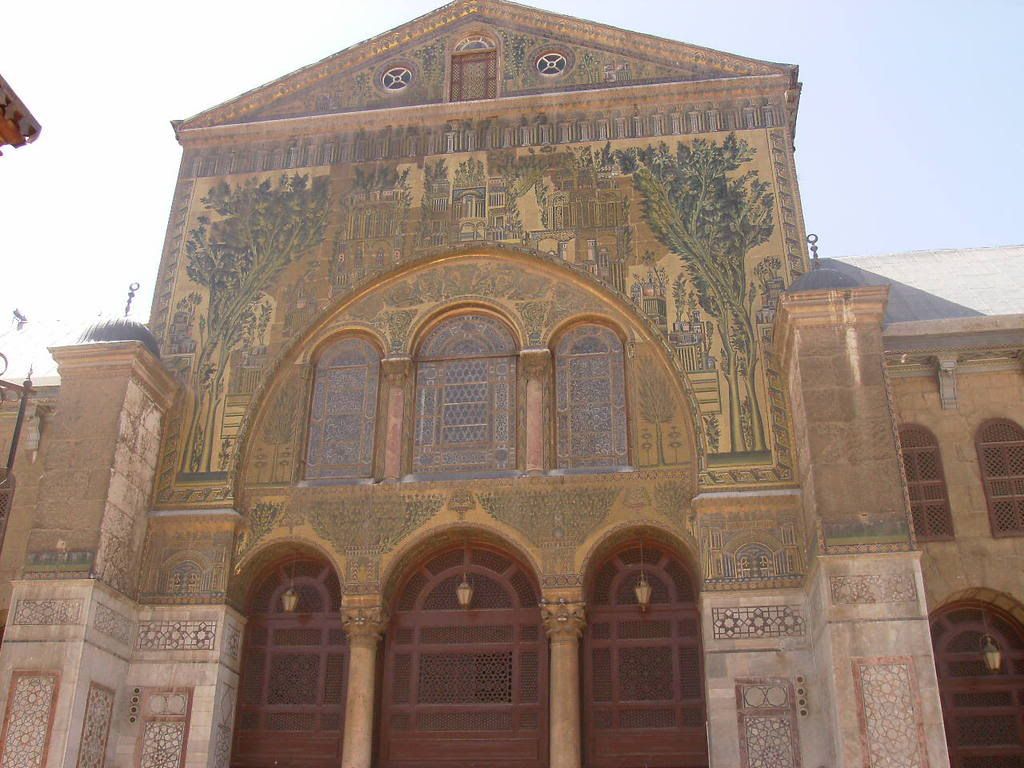 Inside there is the Shrine of John the Baptist (Yahya in Islam). It is said his head is either in this box...
...or this one.
The
minbar
.


Krak des Chevaliers


View from my bedroom.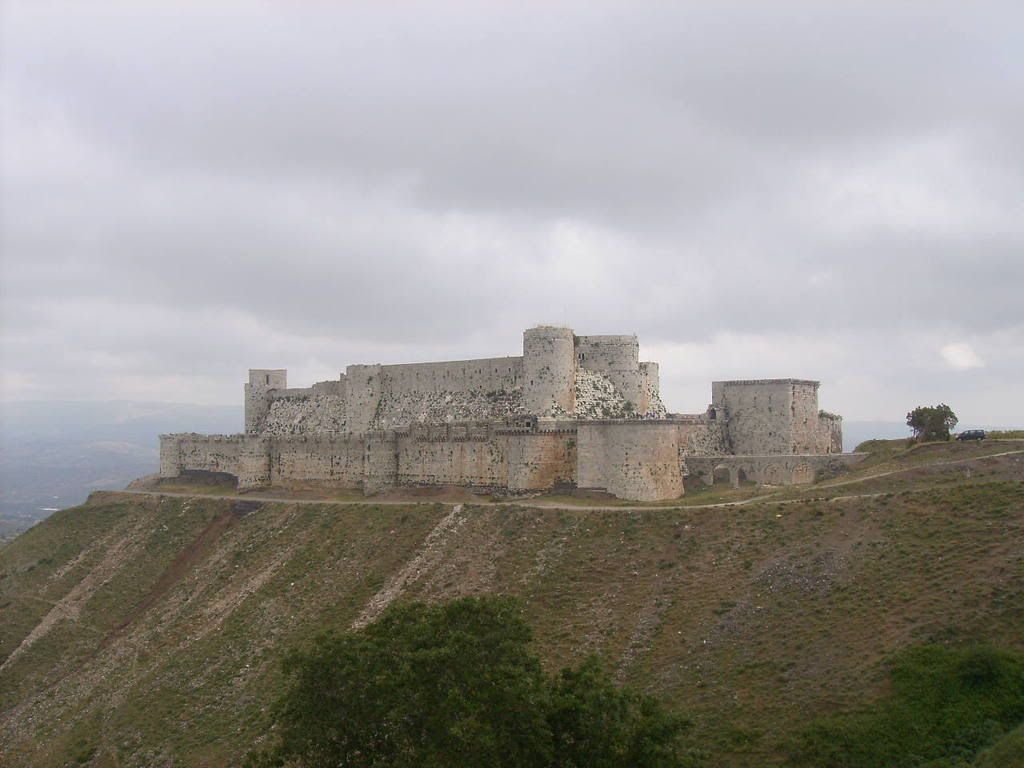 The castle itself.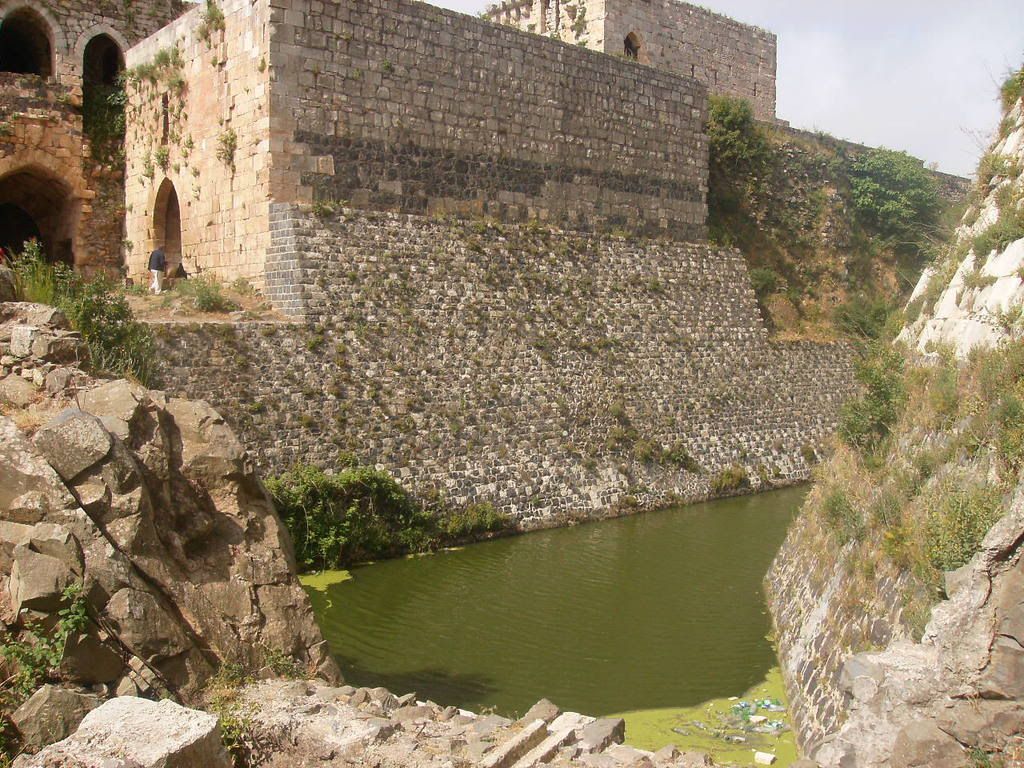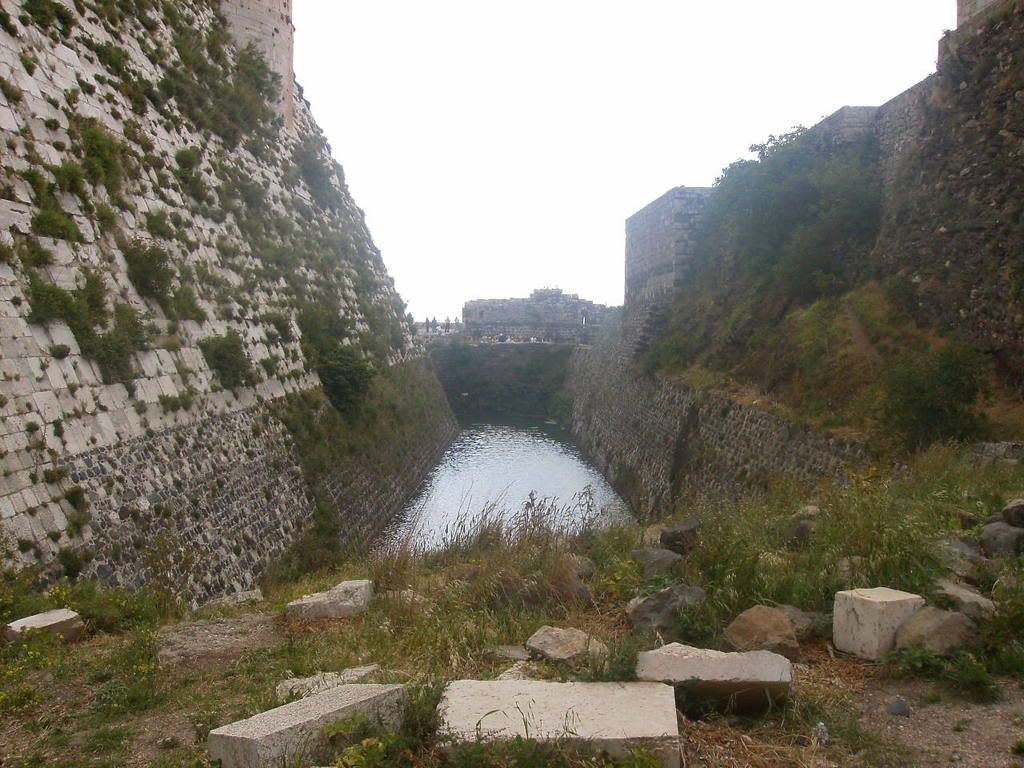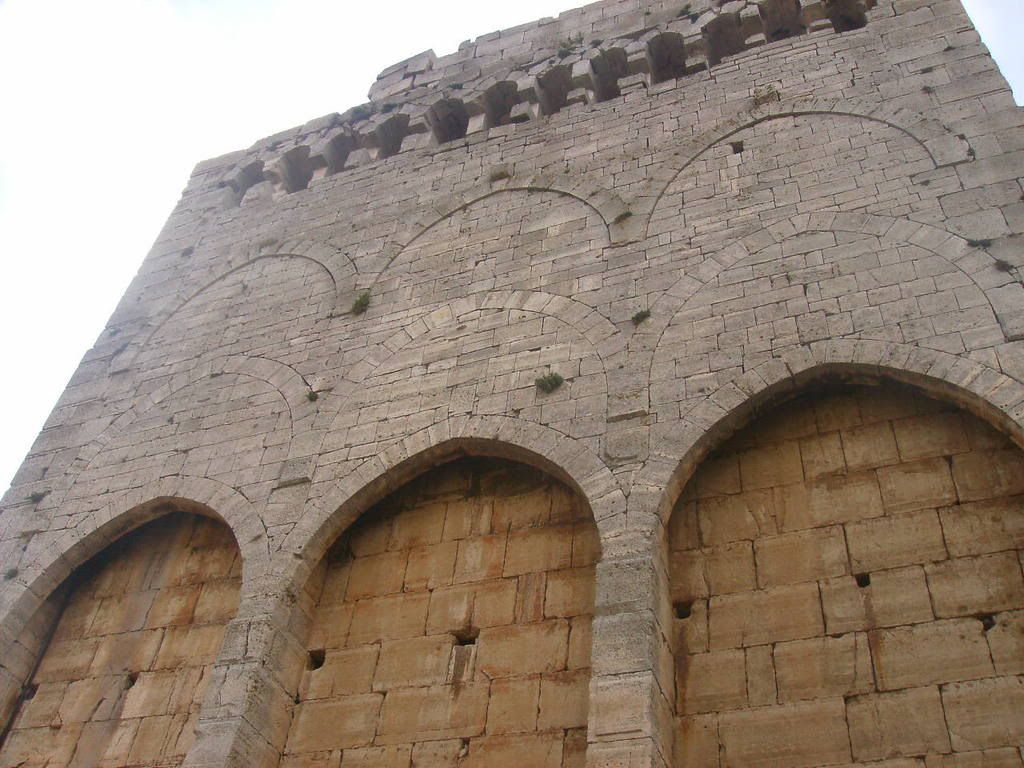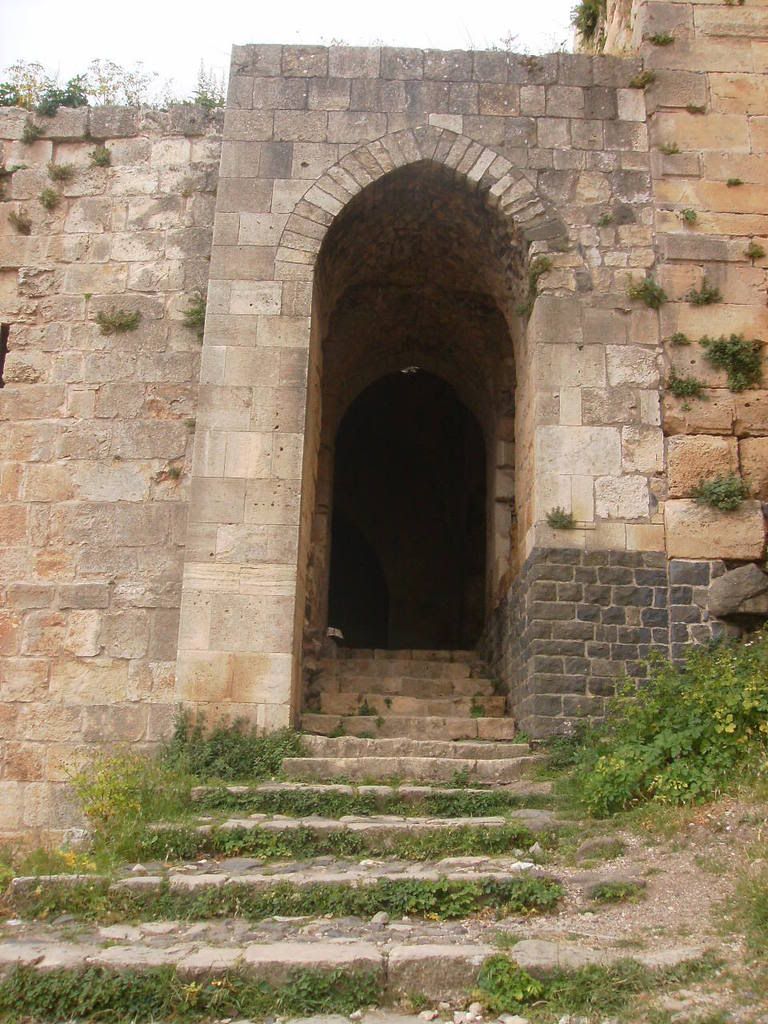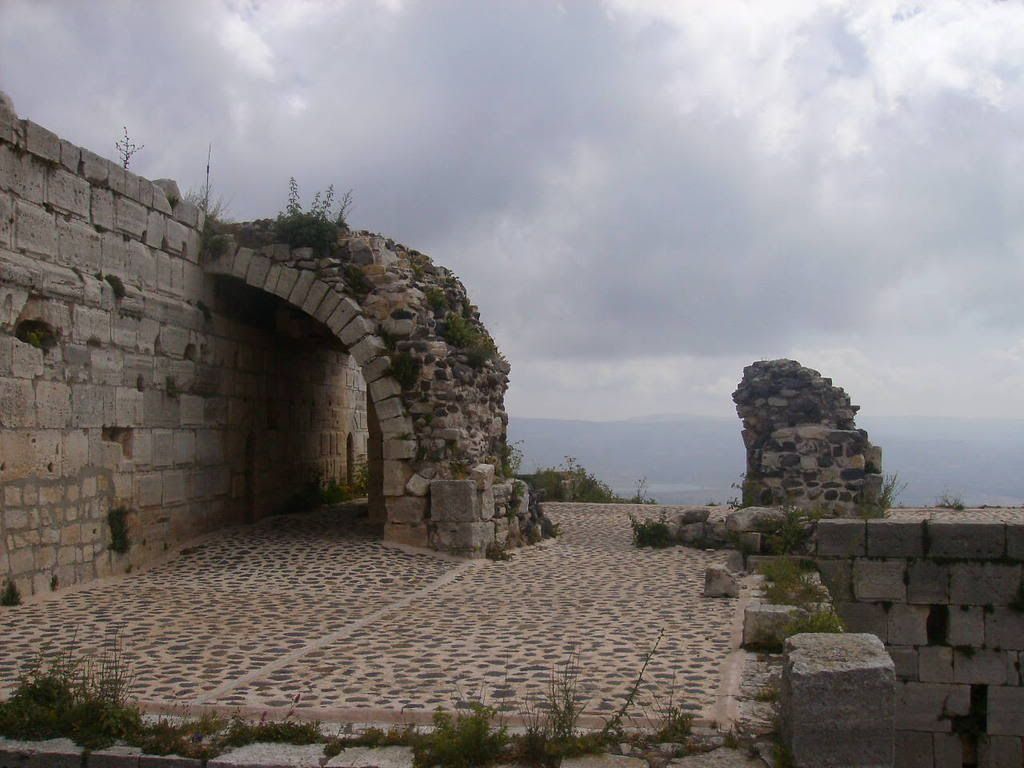 Aleppo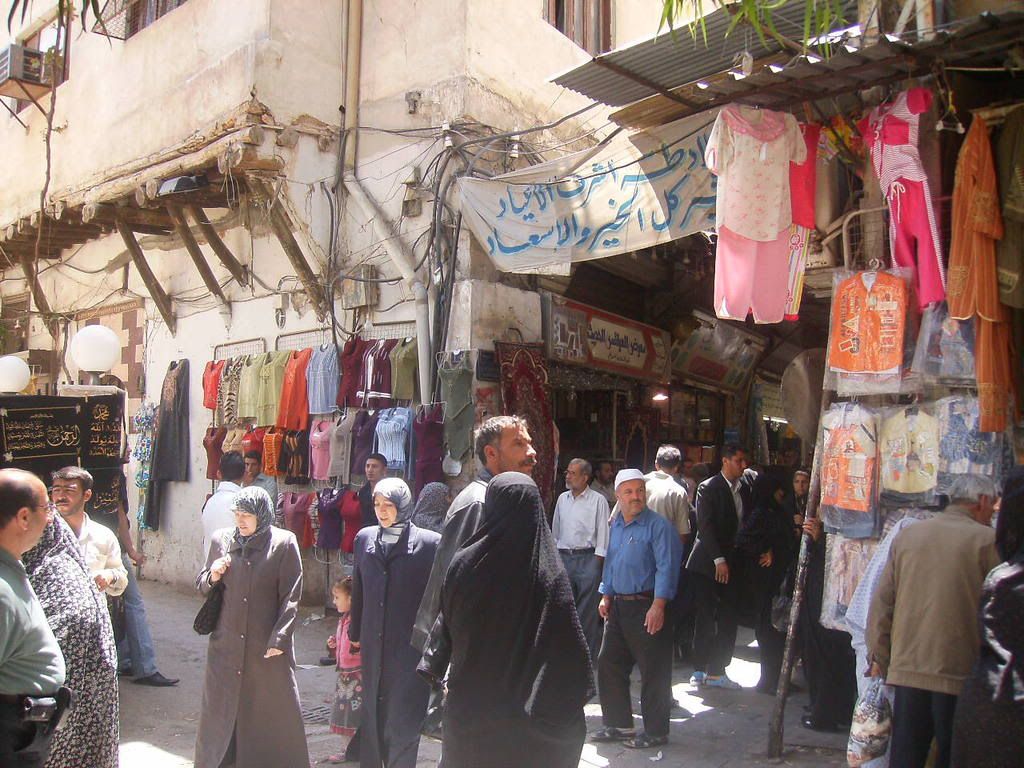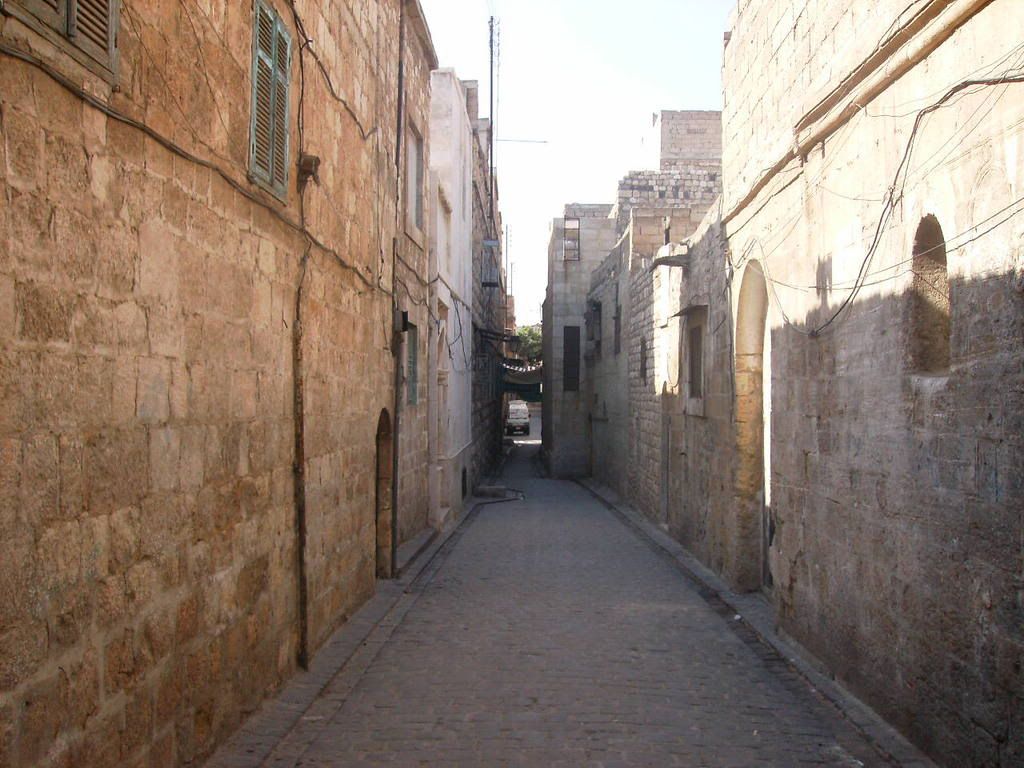 Vegetarians beware : skip to the next one. Butchered camel ahead.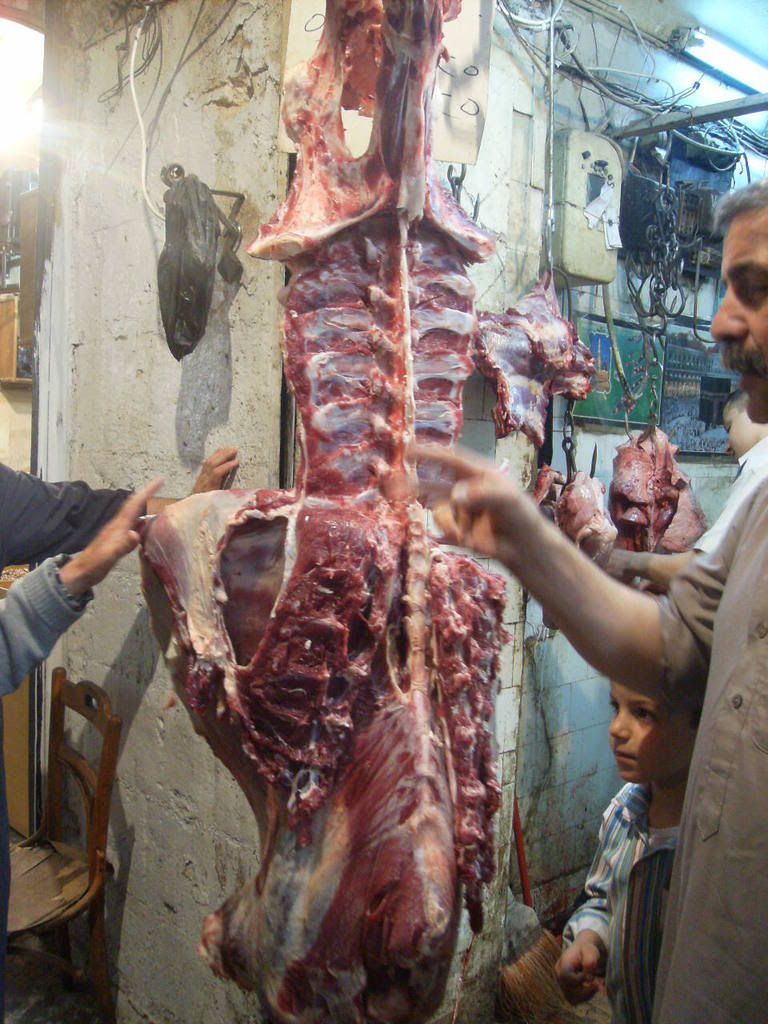 The Citadel
The view from the room there.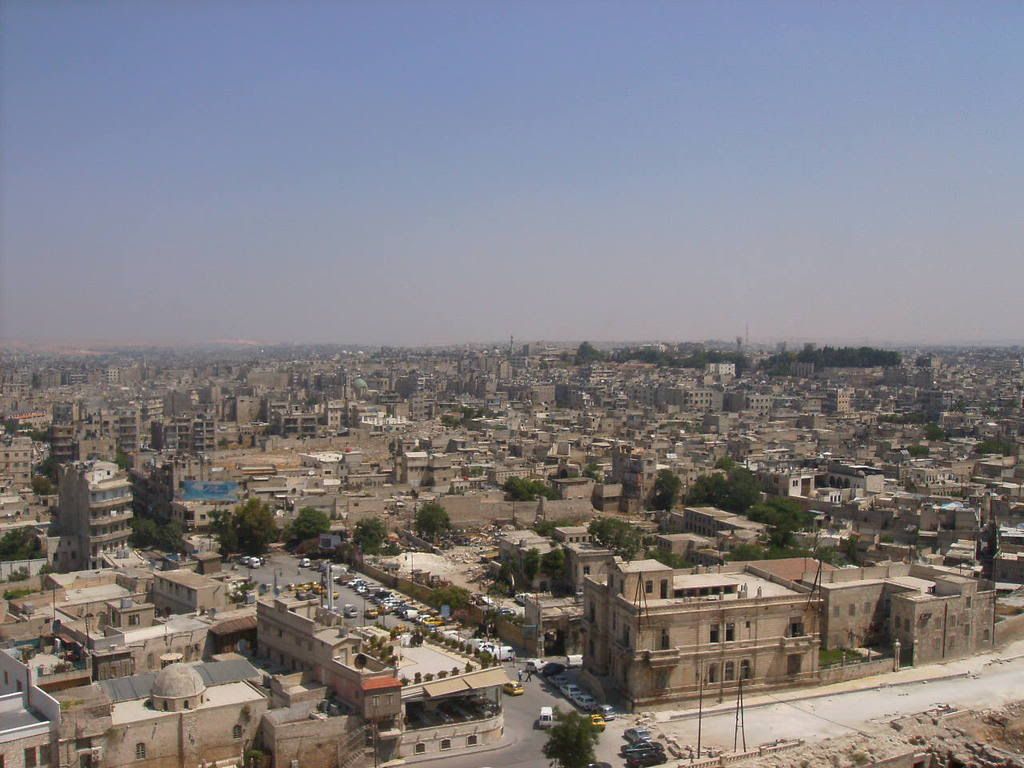 Around Aleppo.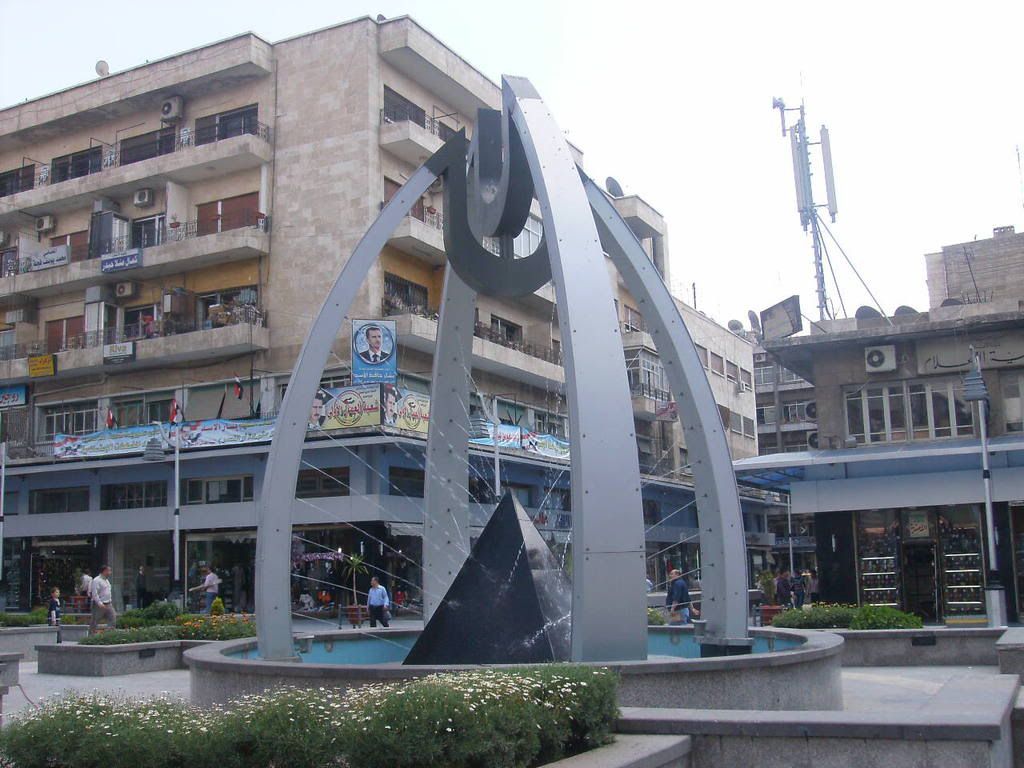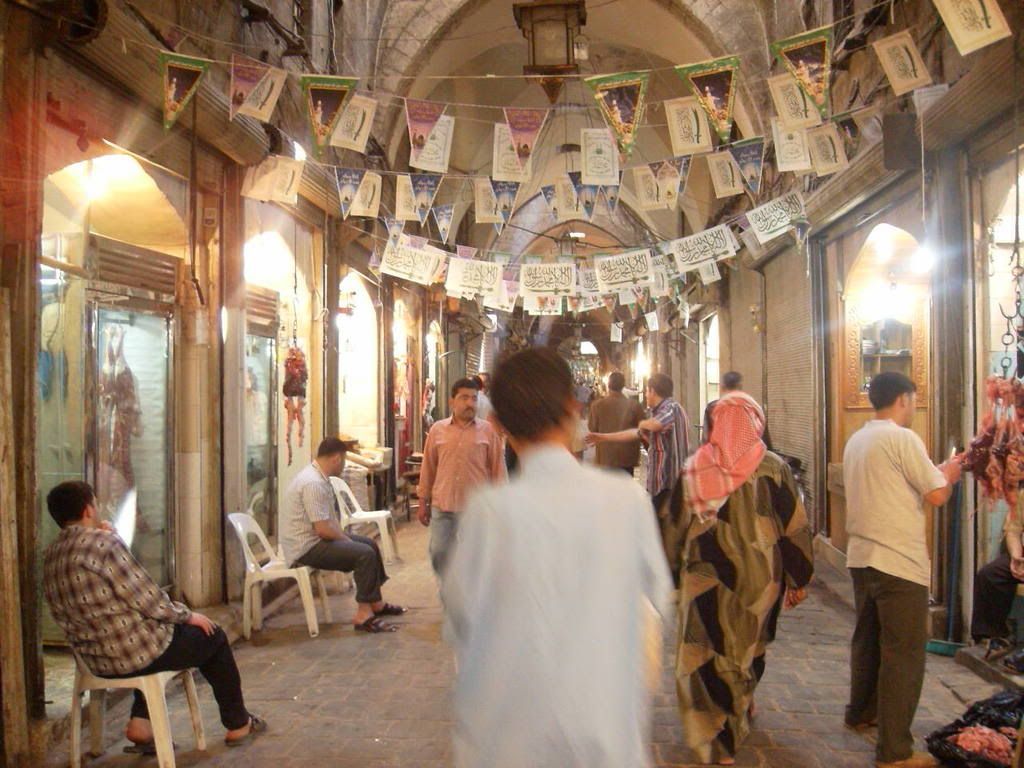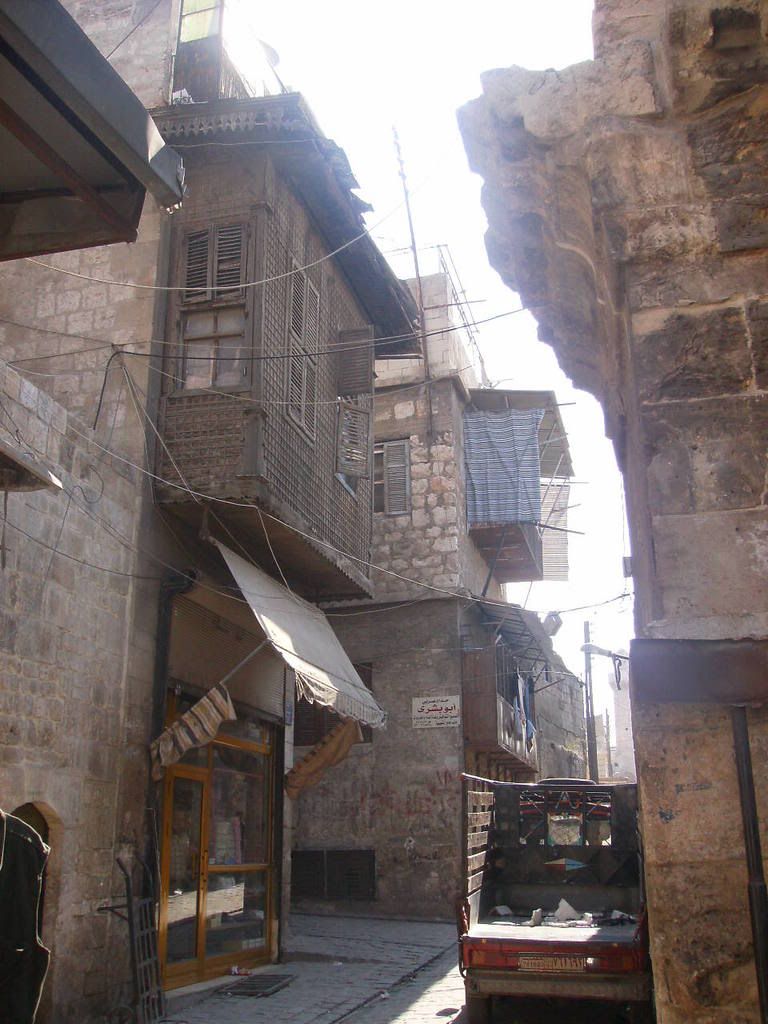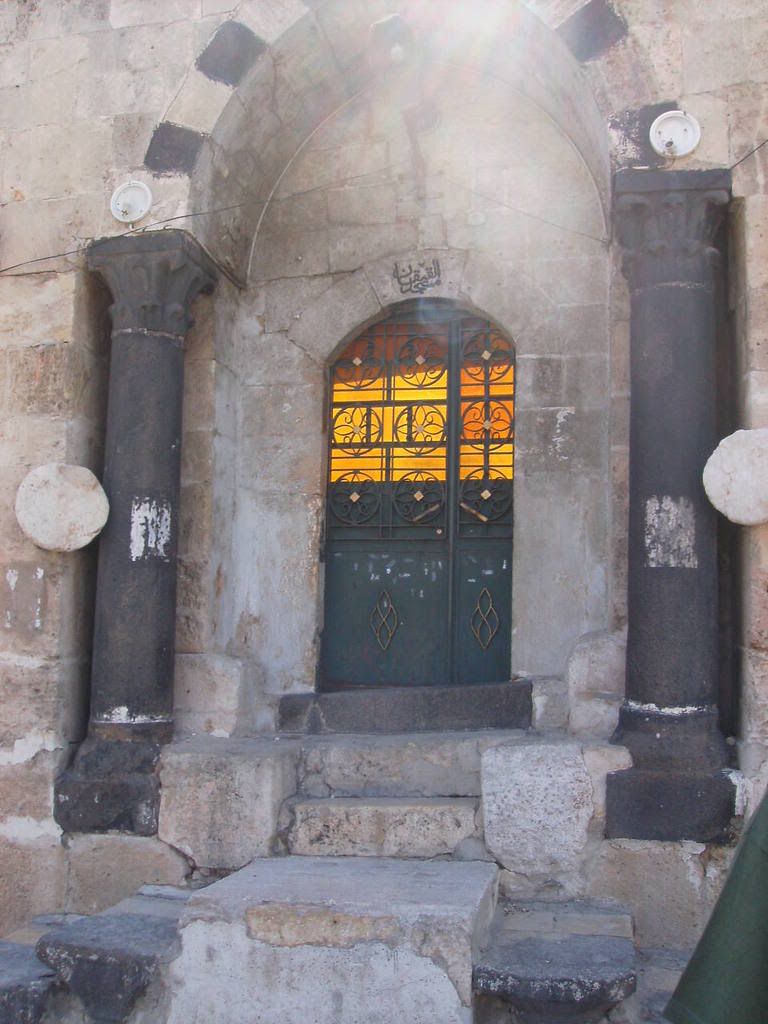 Palmyra


The town's crusader castle, which dominates the area.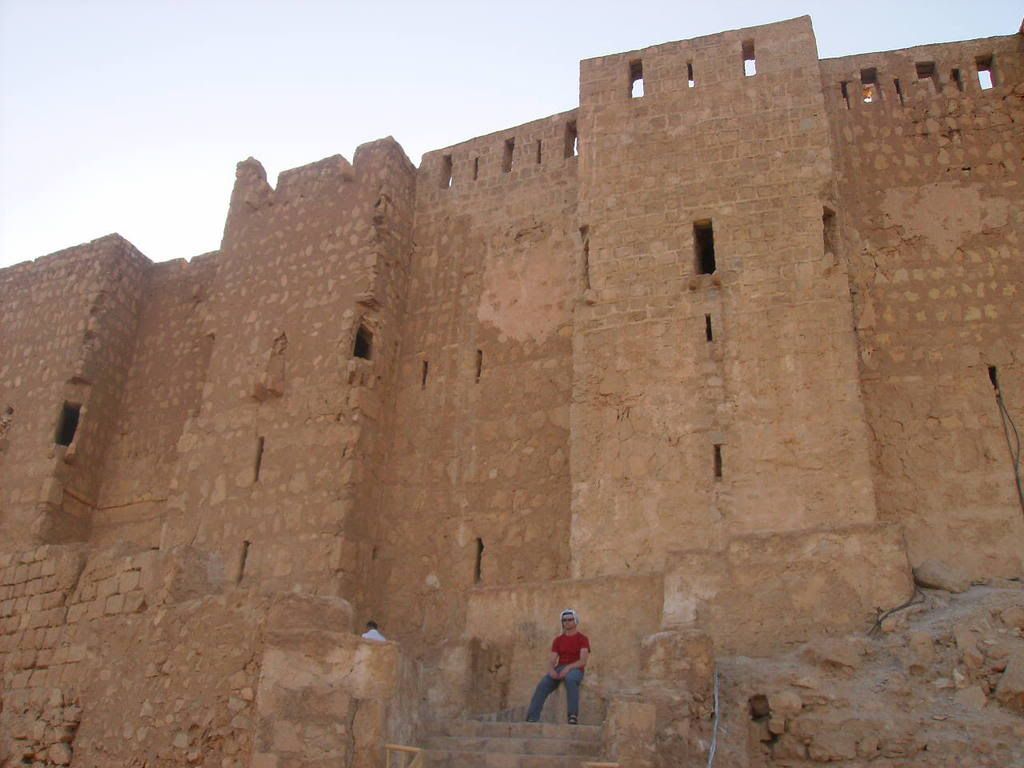 All that's left of Zenobia's empire, viewed from the castle.
The town of Palmyra.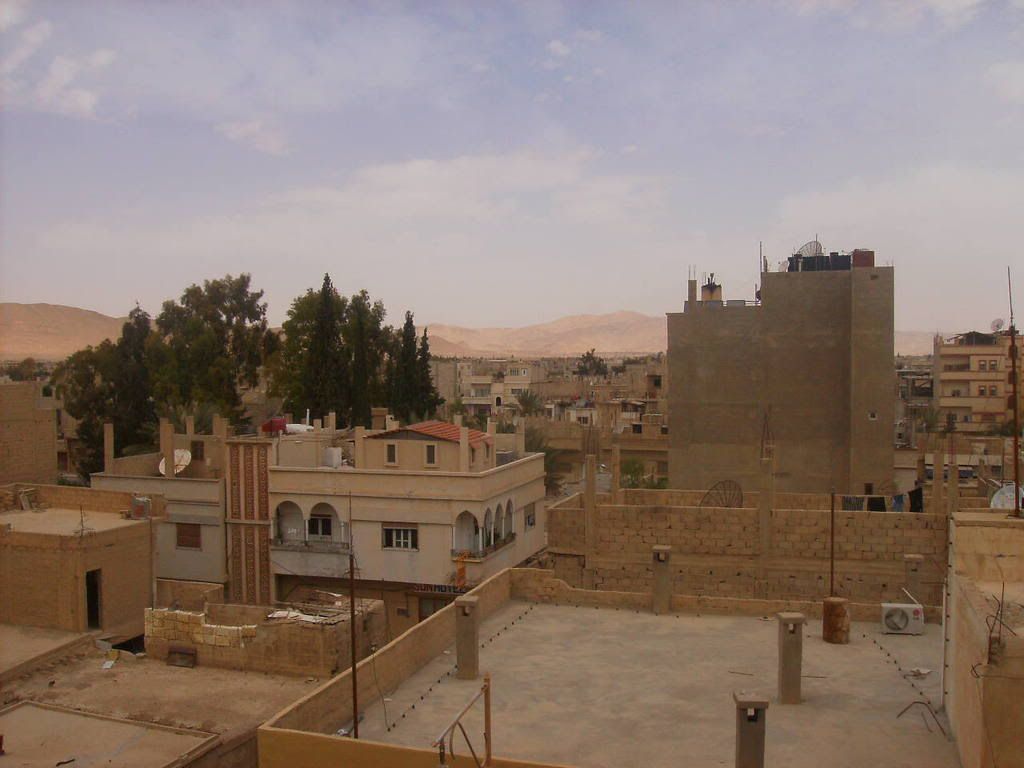 Note castle in distance.
Zenobia's palace.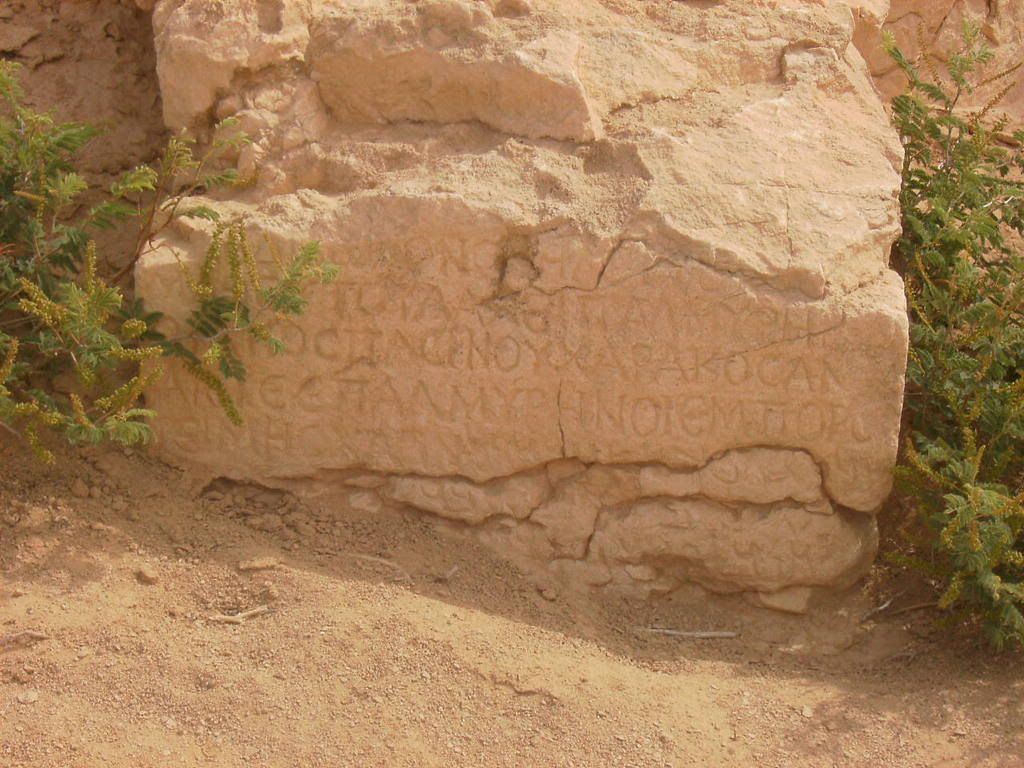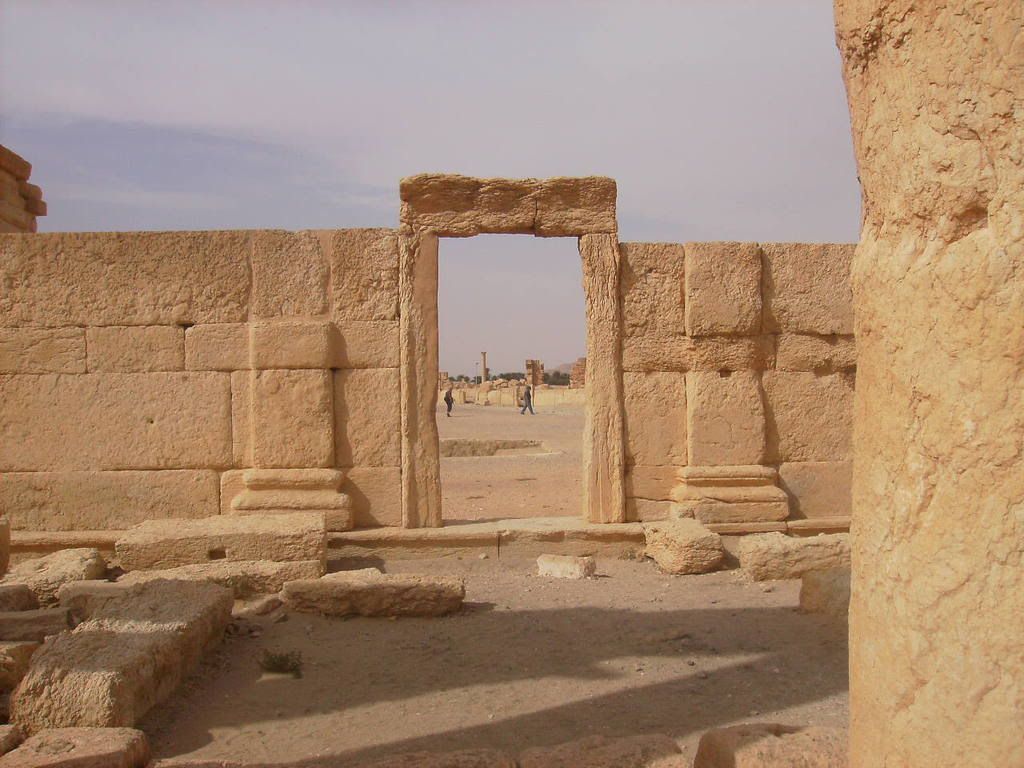 The Temple Of Bel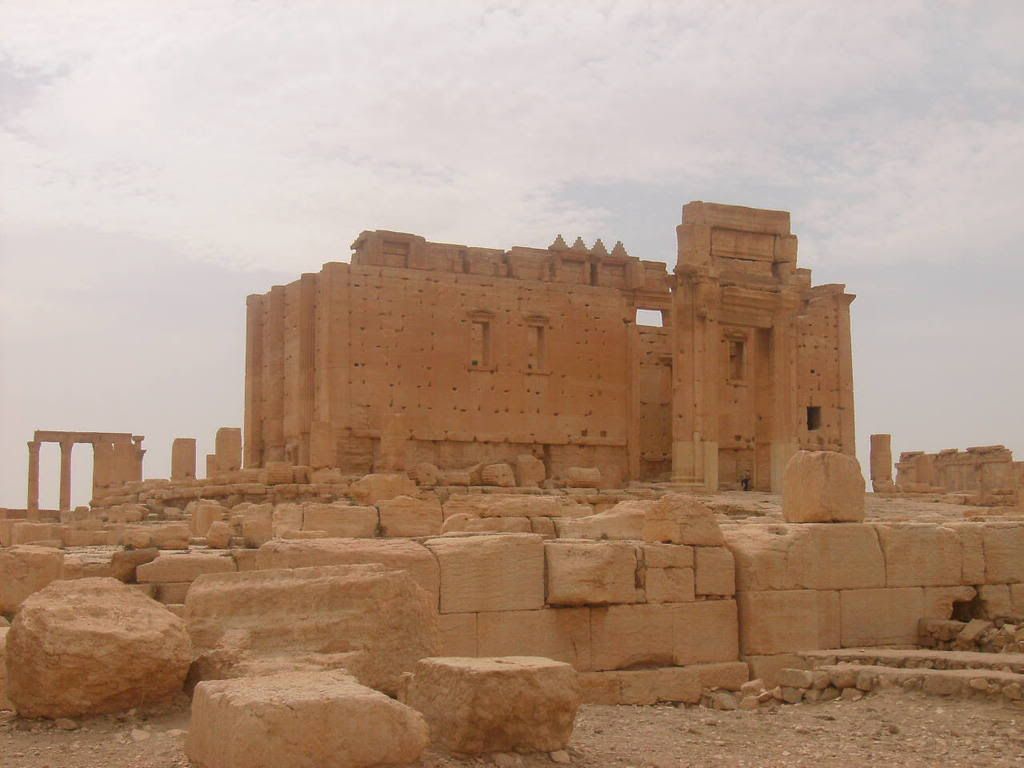 A demon battles the gods.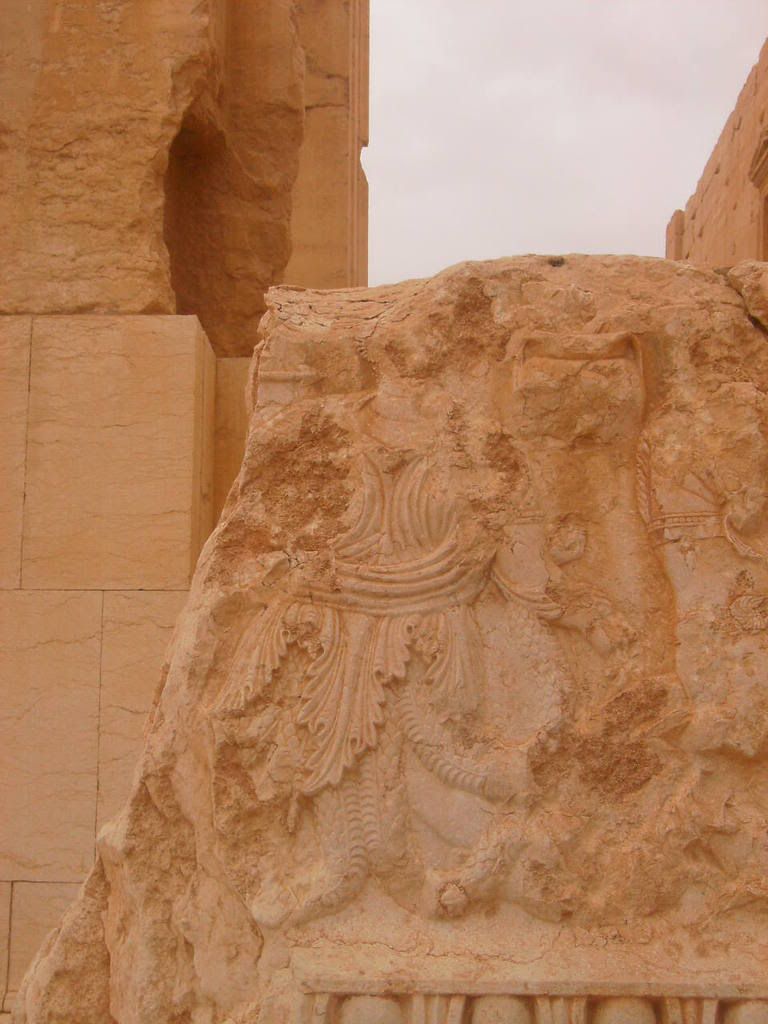 The blood gutter; it flowed from the altar (top left) across the temple.
Syrian Epilogue : A Sandstorm In Five Stages


You don't even notice it's on you until it hits.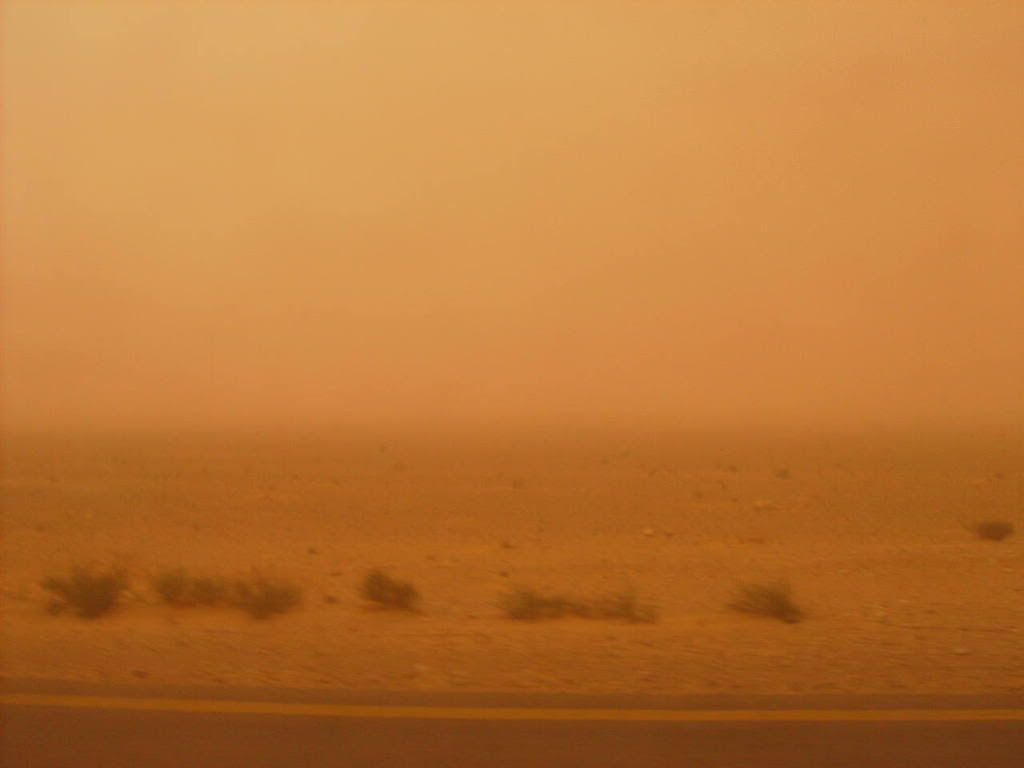 Then the world goes red.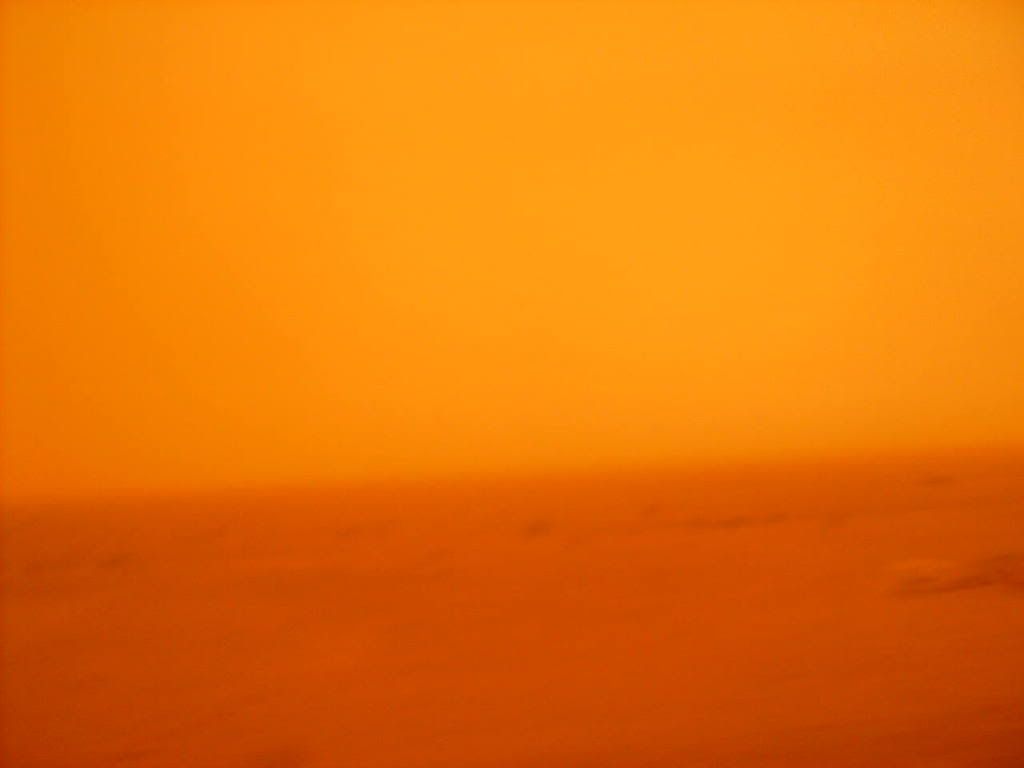 Just as suddenly as it left, light reappears, and it's all over.
I liked Syria. But I liked the next country - Turkey - even more. Might need two blogs for that one. Watch this space.