Allow me to get all Patti-and-Selma on you, and roll out a classic holiday slideslow of all the banal things I did.
Please note all pictures featured here were shot by a serious unprofessional, i.e. me. I was trained to use a camera as a print journalist, not an artist. Please excuse the general quality.
I'll try to let the pictures speak for themselves.
EGYPT
Cairo
My first introduction to this new world : the view from the hotel restaurant.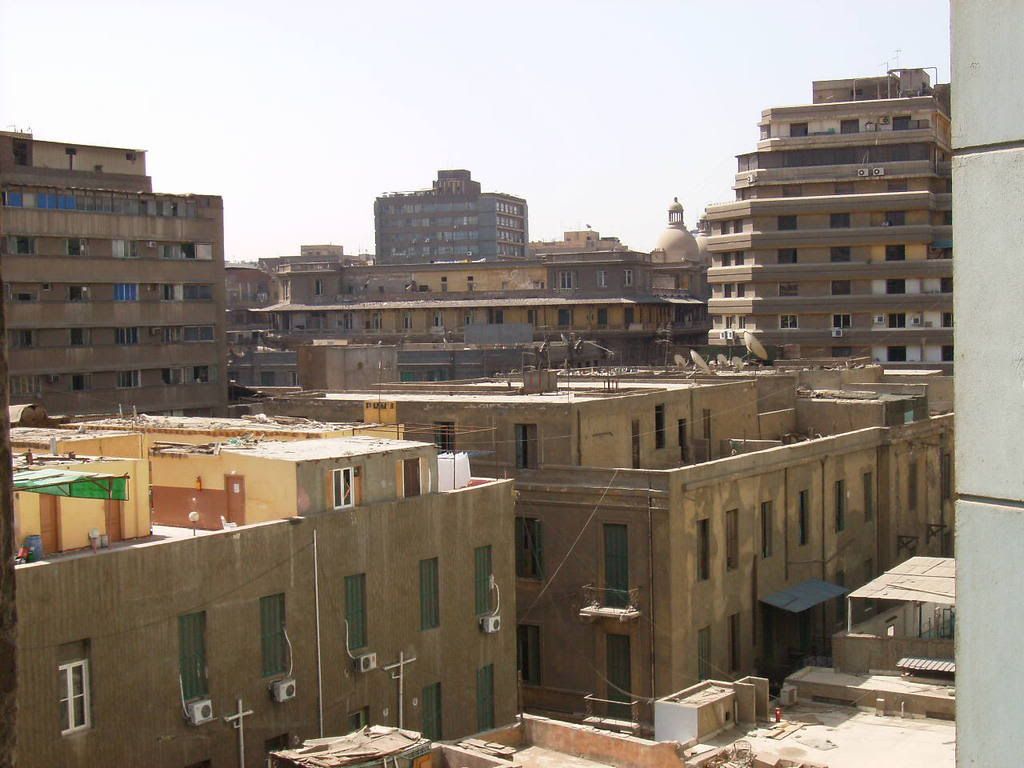 I have a hard enough time crossing the road in little NZ. The culture of Arab traffic was quite a challenge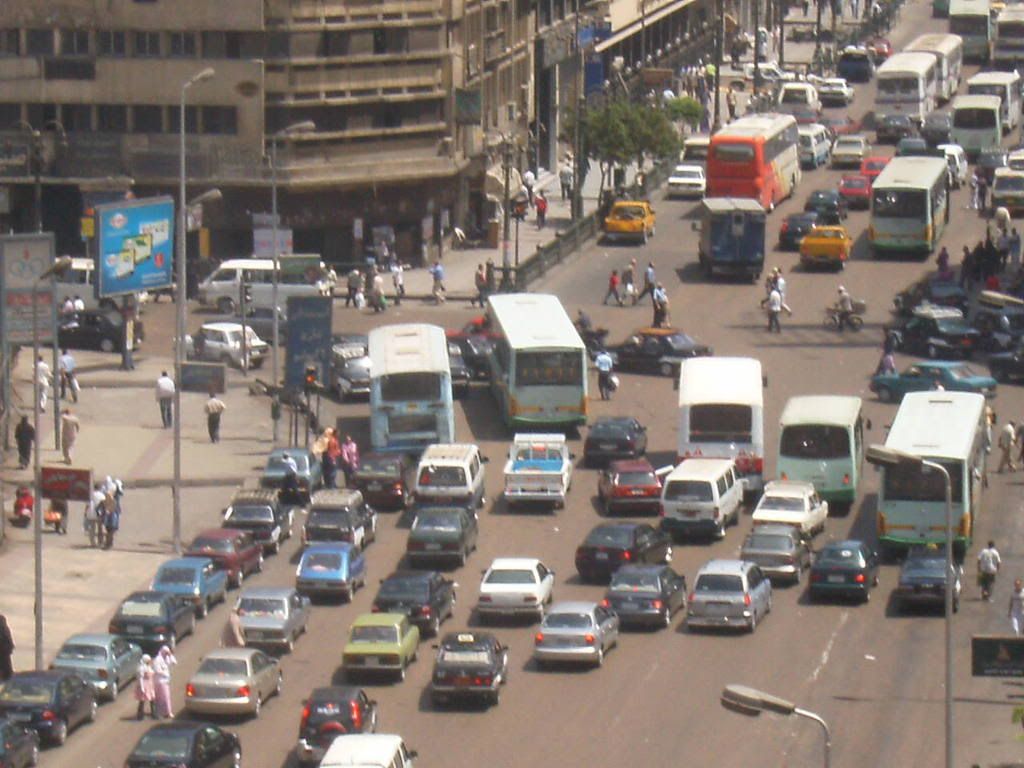 Although the streets were worth the visit.
Dad gets down with the local yoof.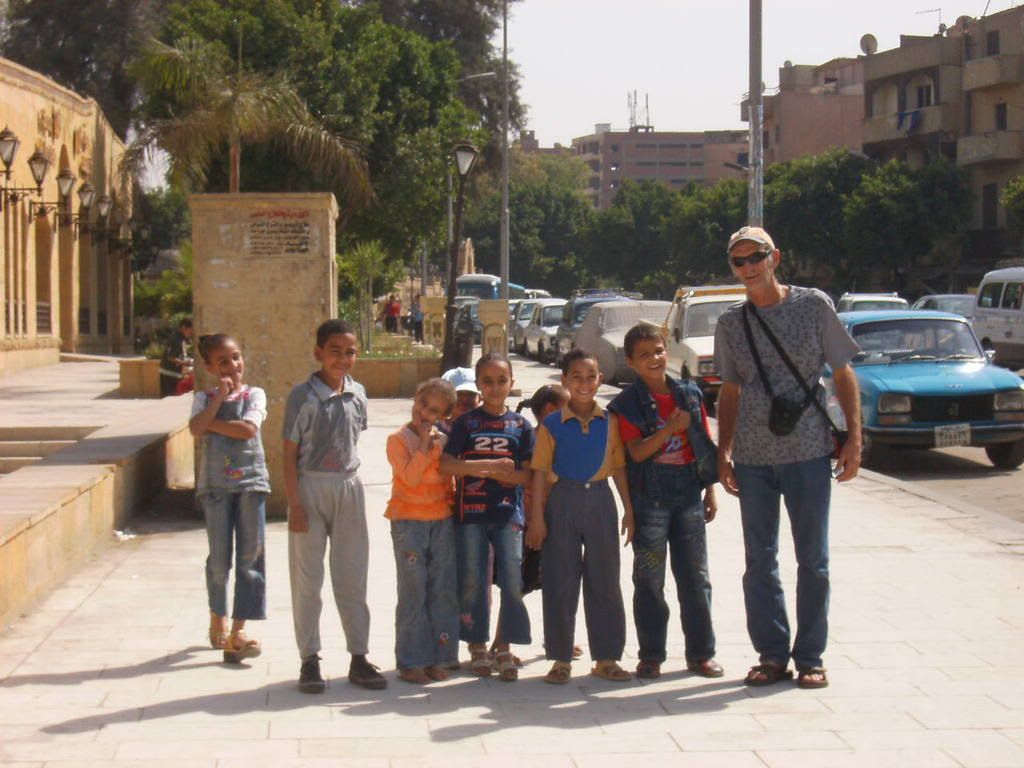 Some of the sights of Coptic Cairo, the old Christian quarter.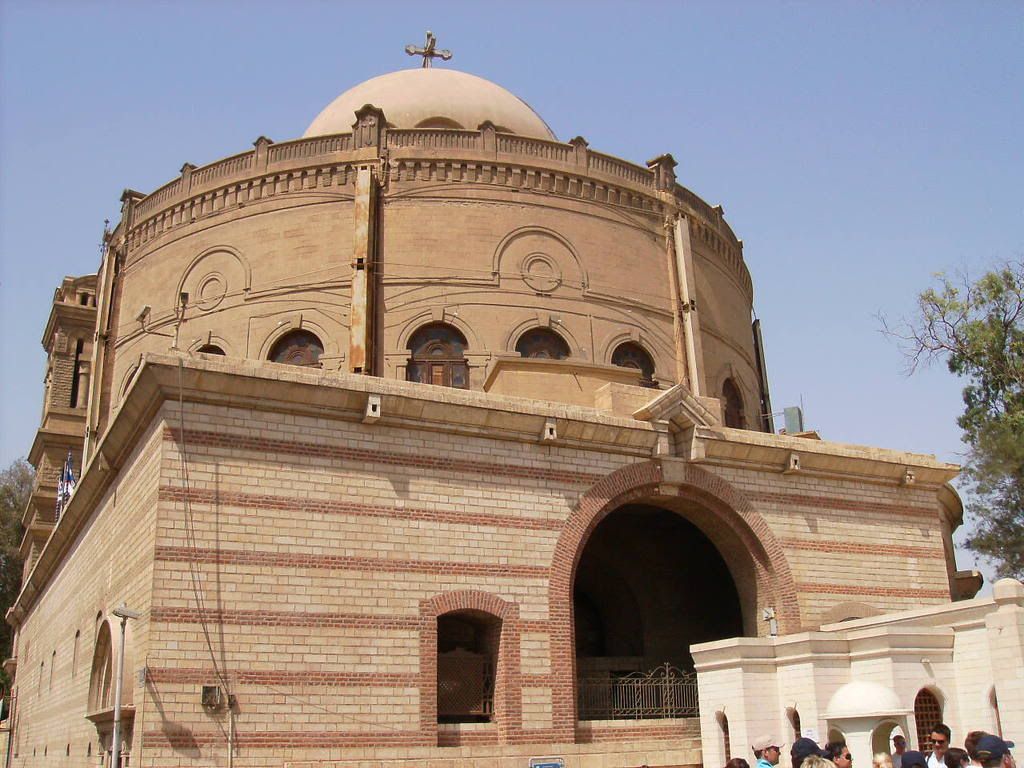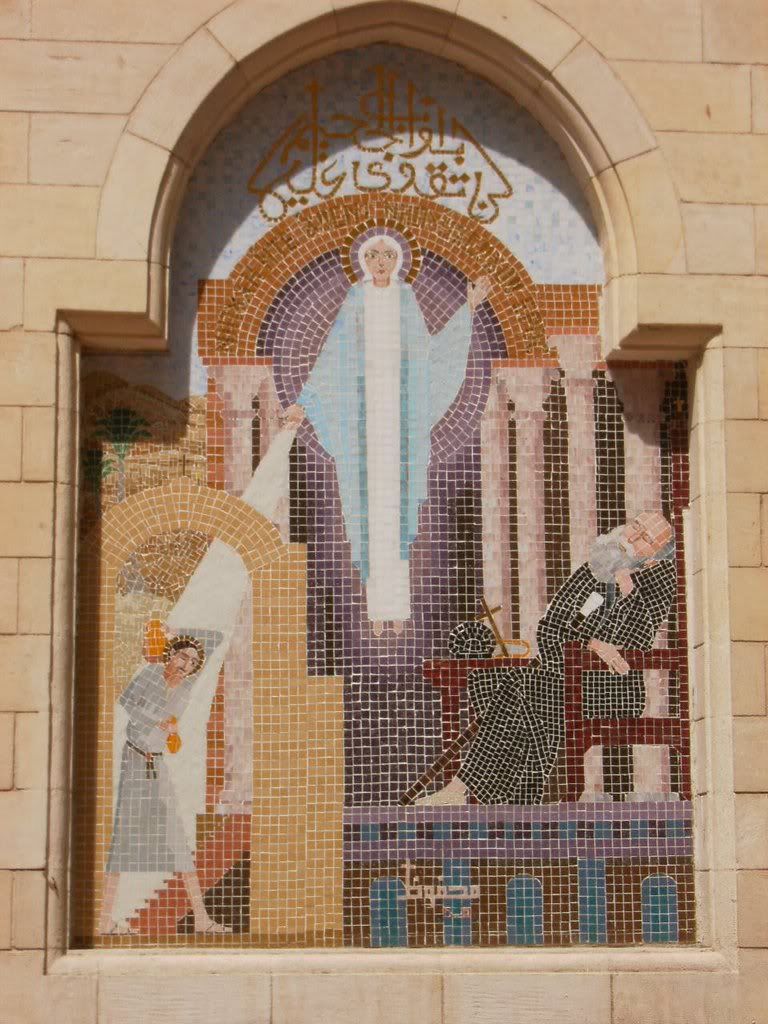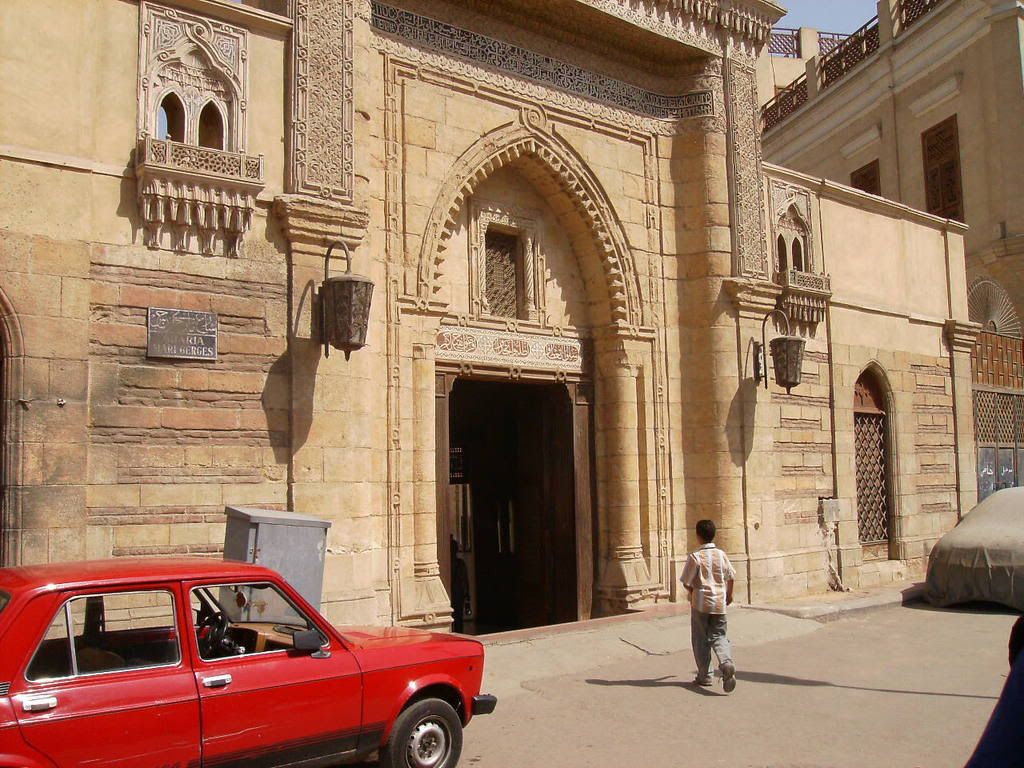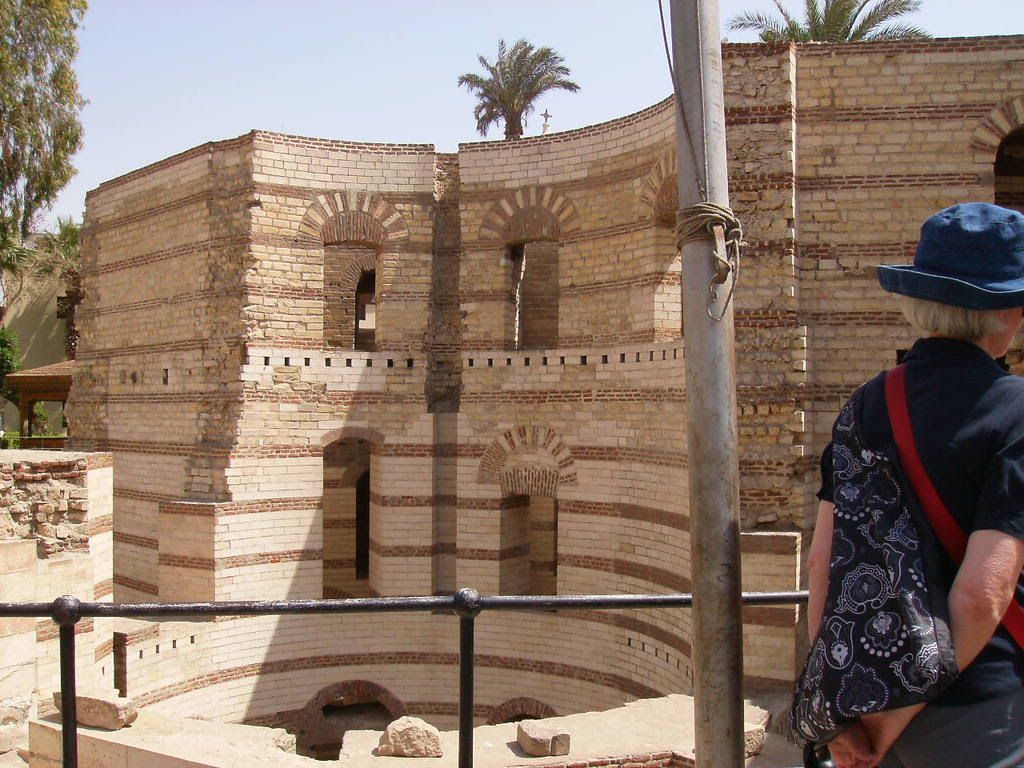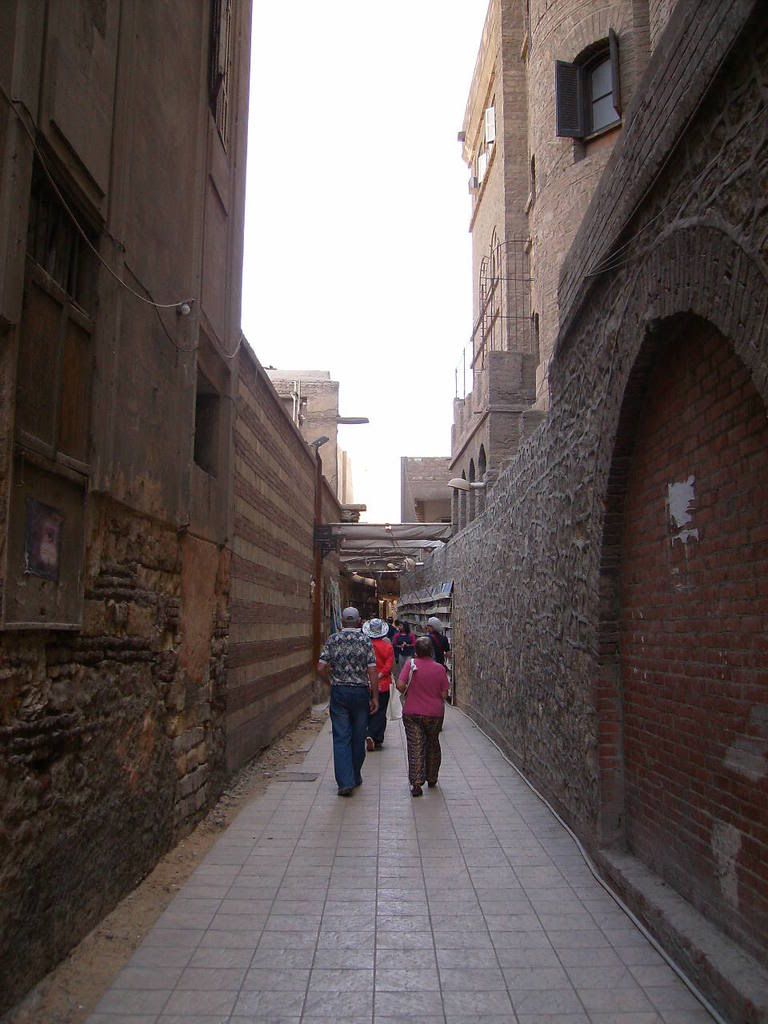 The Mosque of Amr ibn al-As, the first mosque built in Africa.
The entrance.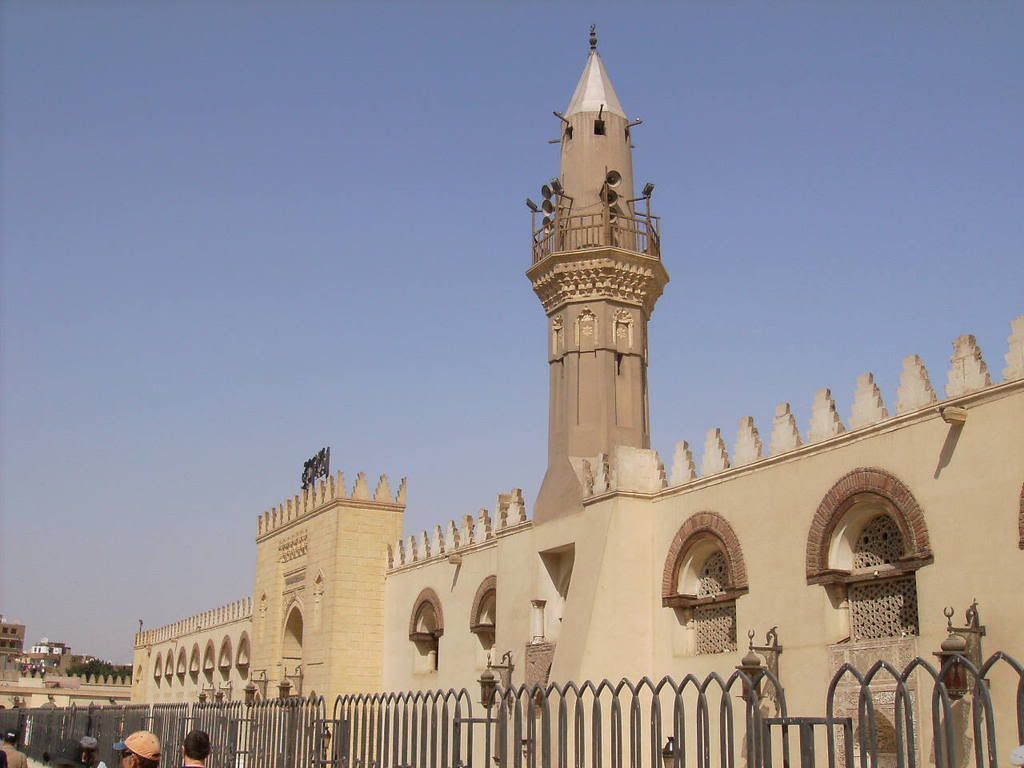 The central fountain.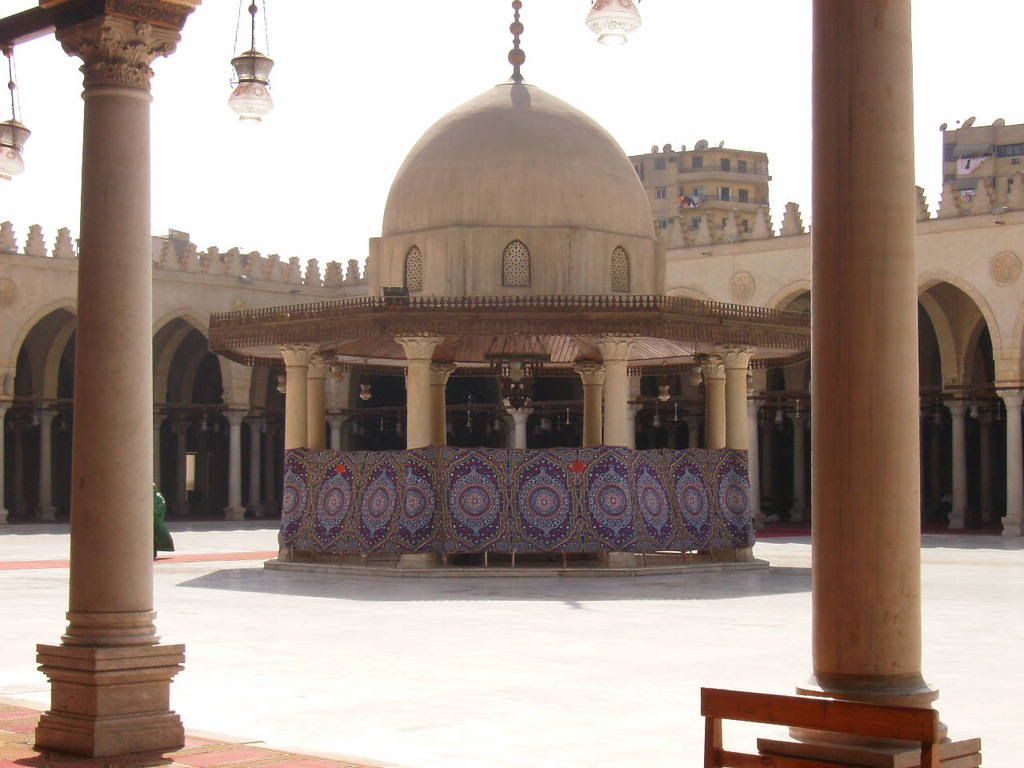 Inside.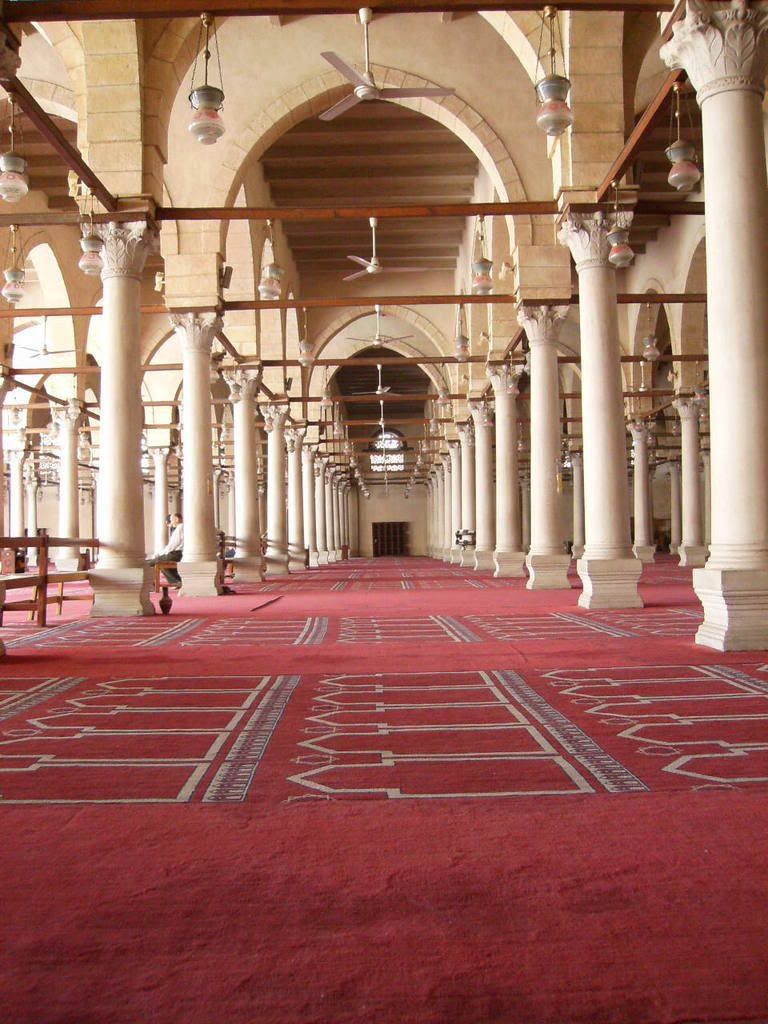 Mt Sinai


A kid from the town of St. Katherine's passes the water-camel on his way home from school.
At the mountain's base.
1200 steps done, 2400 to go. Looking down on part of the Monastery of St. Katherine.
2400 steps behind me. First, a hermit's house -
Just above that, the Gate of Confession.
A plateau beyond the Gate contains the first and second (of three) claimants to the title of Burning Bush.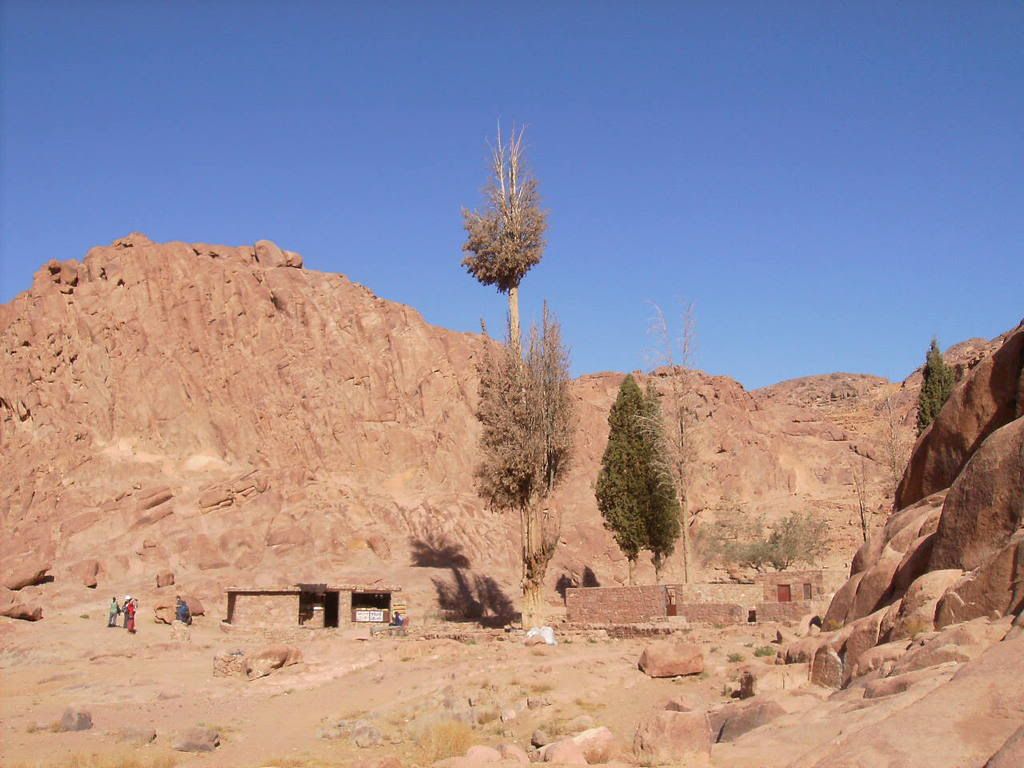 On the summit. The boxes contain fold-away shops.
The little monastery at the top -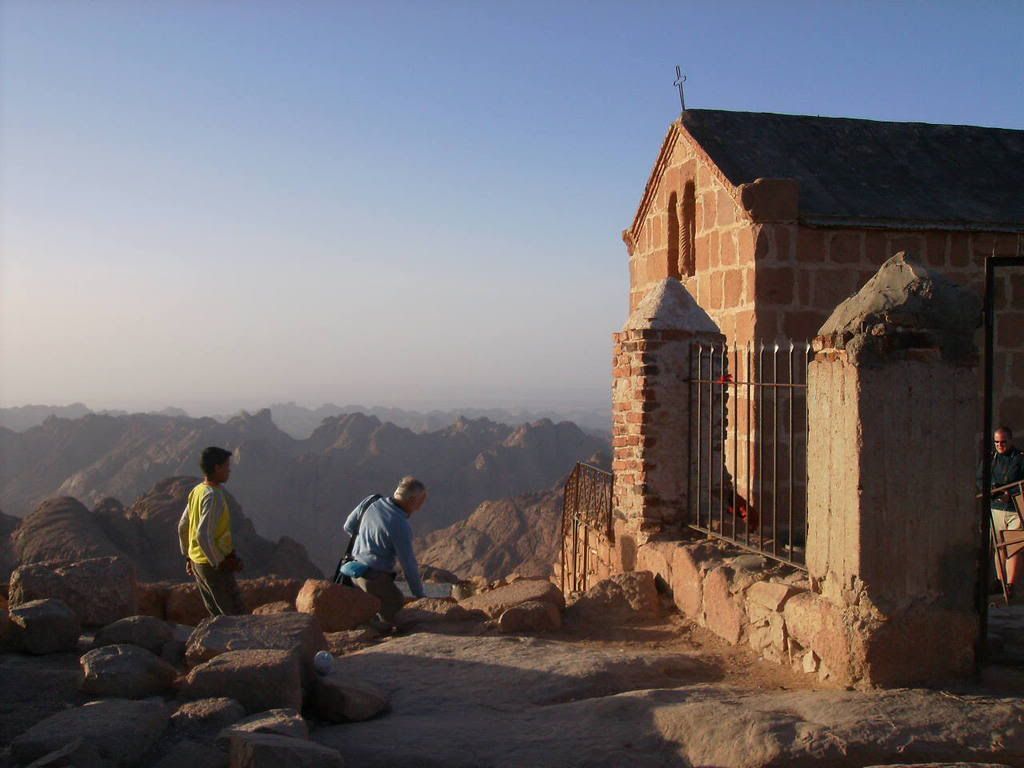 and a note left by it's last occupant.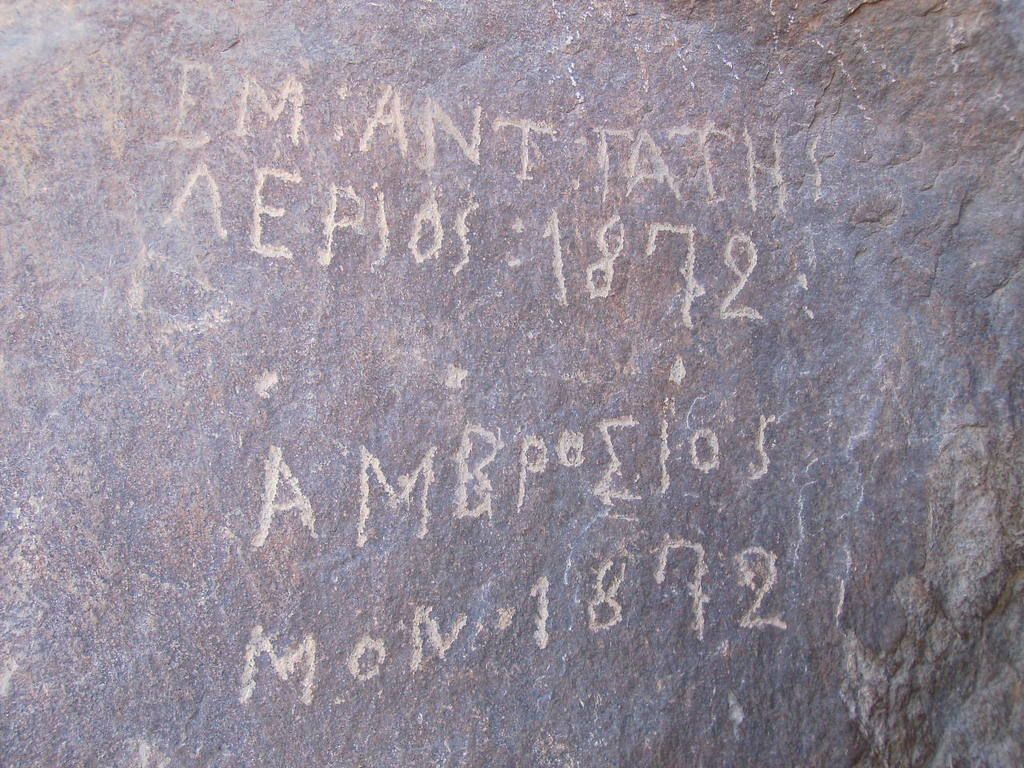 The third claimant to Burning Bush glory. Loses cred because it is at the bottom of the mountain, not near the top.
Sawa Beach


My little beach hut.
It's contents.
View from the main hut. That's Saudi Arabia in the distance.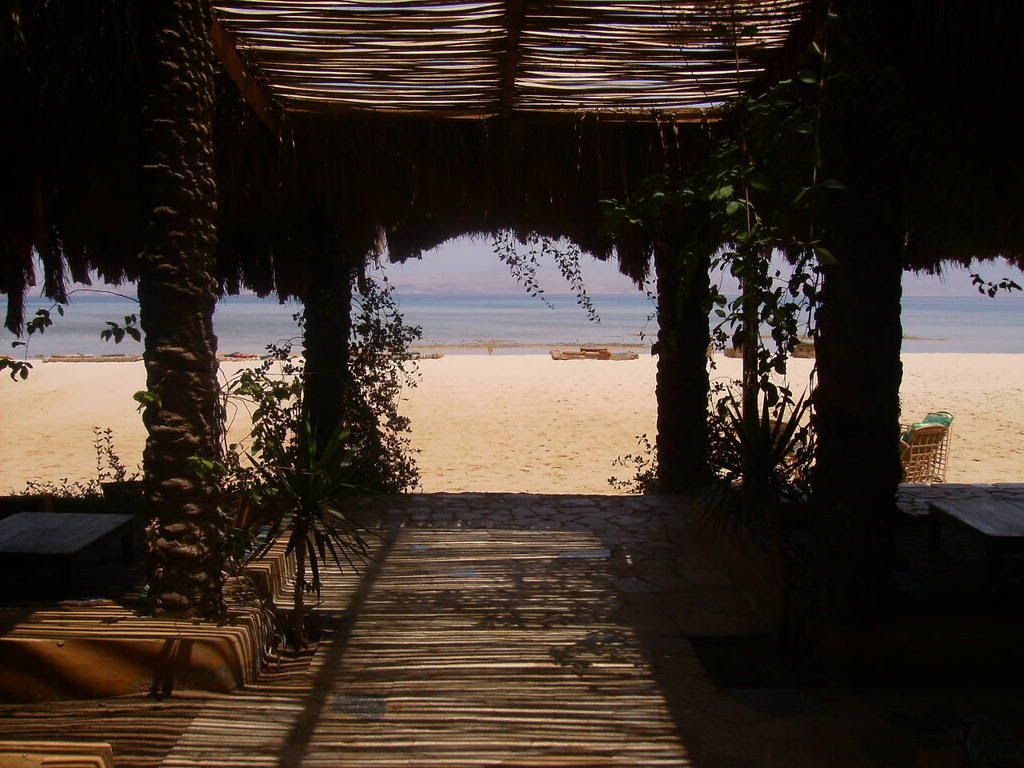 The beach.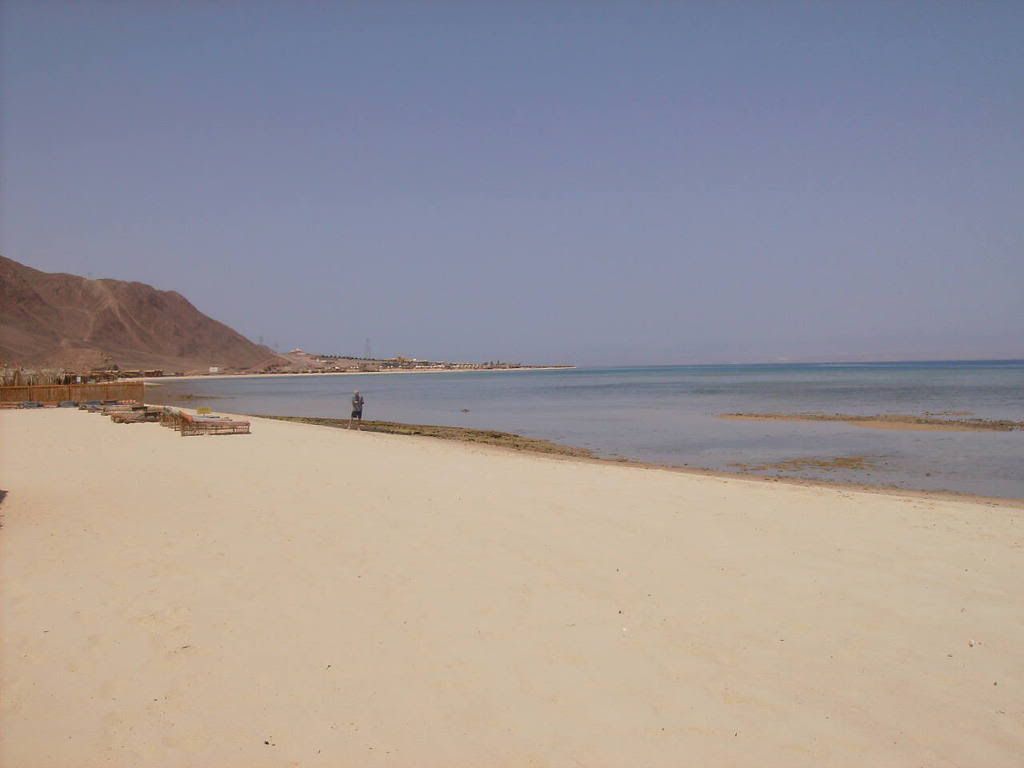 The farewell to Egypt : a ship passing through the Suez Canal.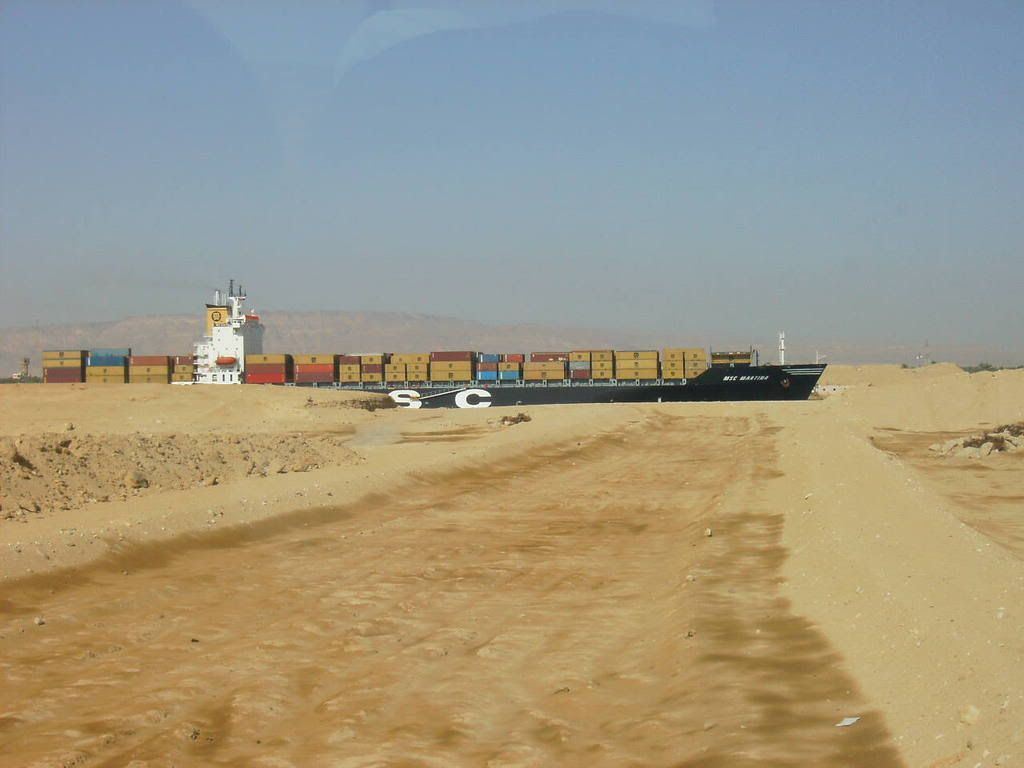 Hopefully all those loaded okay. Will have to do the next blogs in blocs. First half of Jordan coming up next.